NEVA LASH™ (New 2022 Formula)
In Stock Ships From USA, UK, and Canada.
Orginal Neva patented product.
Exclusive and only sold by Neva.
90-day money back guarantee.
Lightning Deal Activated
Regular price $49.95 USD $39.95 USD Save $10.00 USD
82% of people buy 2 bottles or more for the best savings and results
people are currently looking at this product
Estimated delivery time 5-10 days
Over 1-Million Bottles Sold
Guaranteed Results, Or Your Money Back!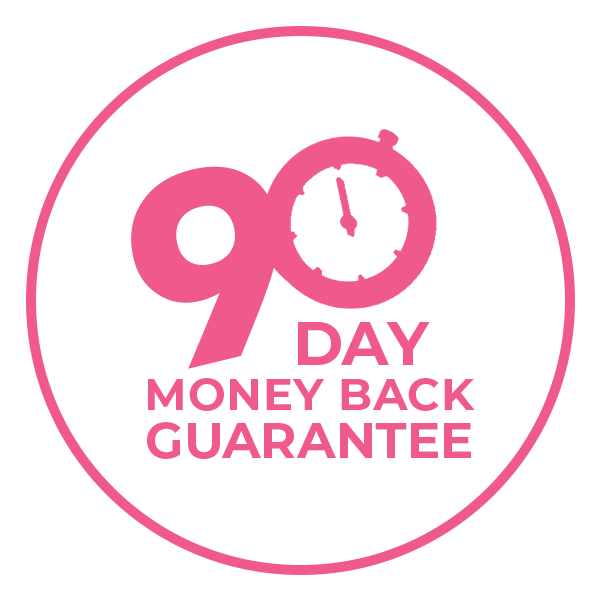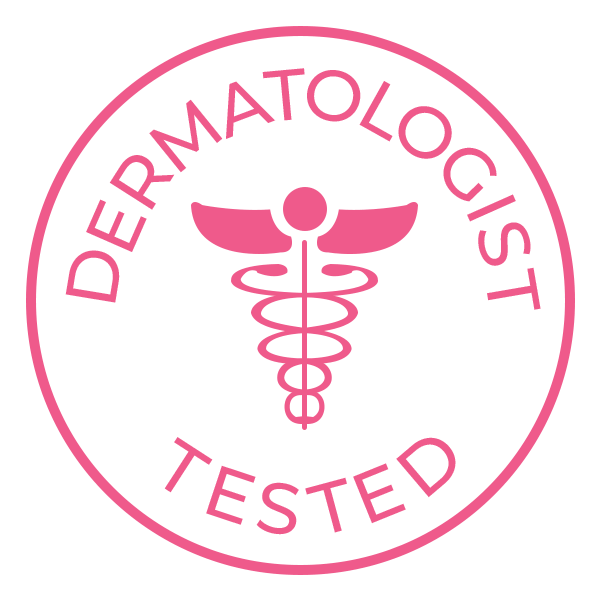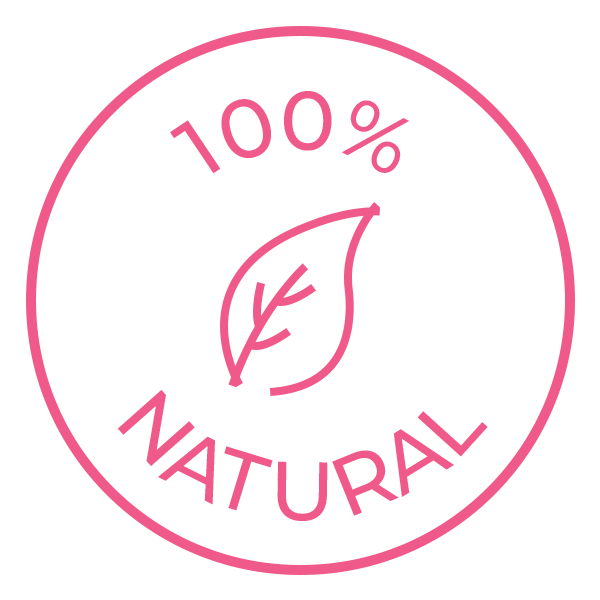 Our revolutionary serum stimulates hair growth resulting in longer, thicker, and fuller natural eyelashes!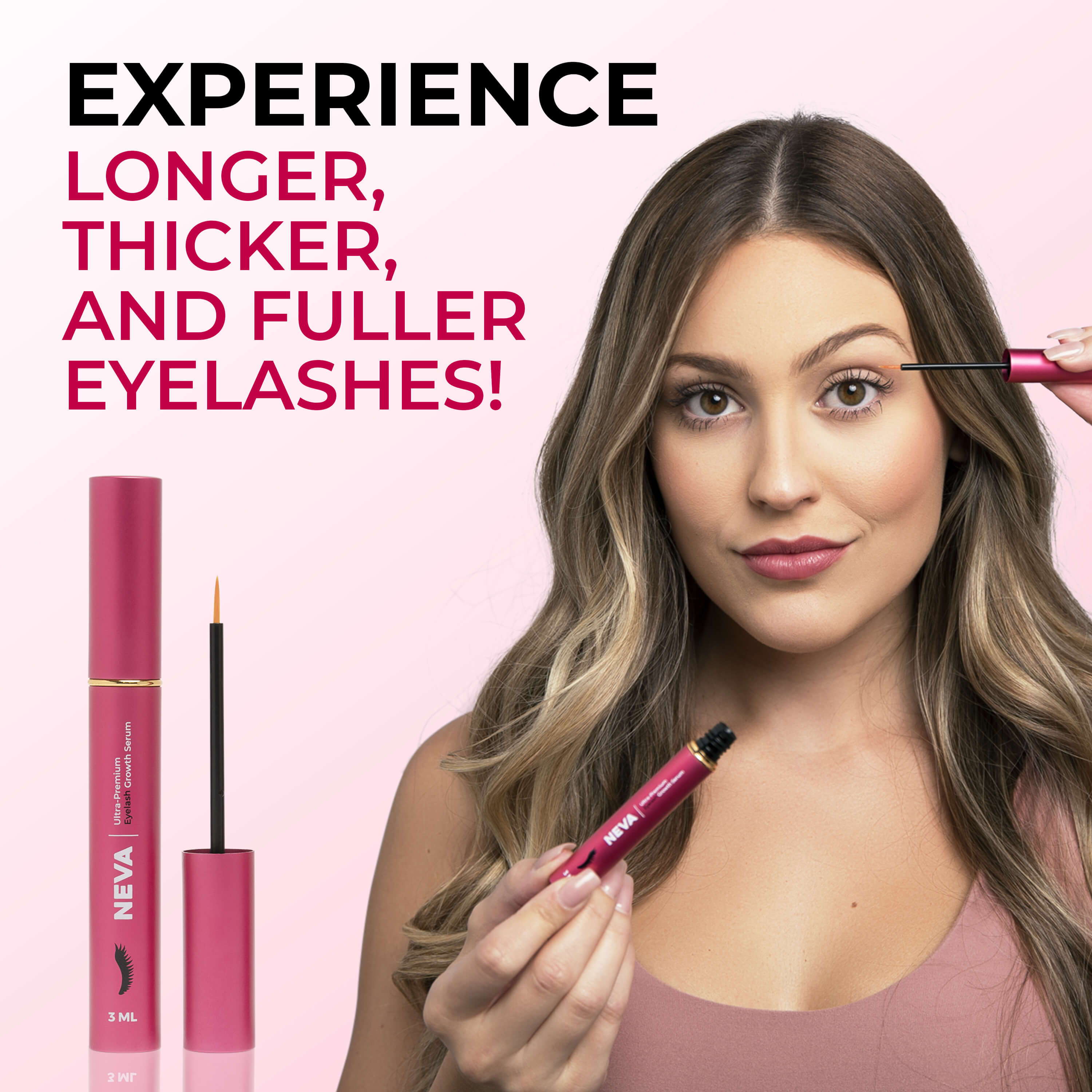 "Neva is amazing! My natural eyelashes look better then extensions!" – Bonnie T
"My eyelashes were non-existent before trying NEVA. So happy with the results!" – Teri S
"Neva really works! My eyelashes are 2x longer, highly recommend them to everyone" – Erica W
Avoid going to clinics, appointments, and applying false eyelashes. Stop wasting your time and money!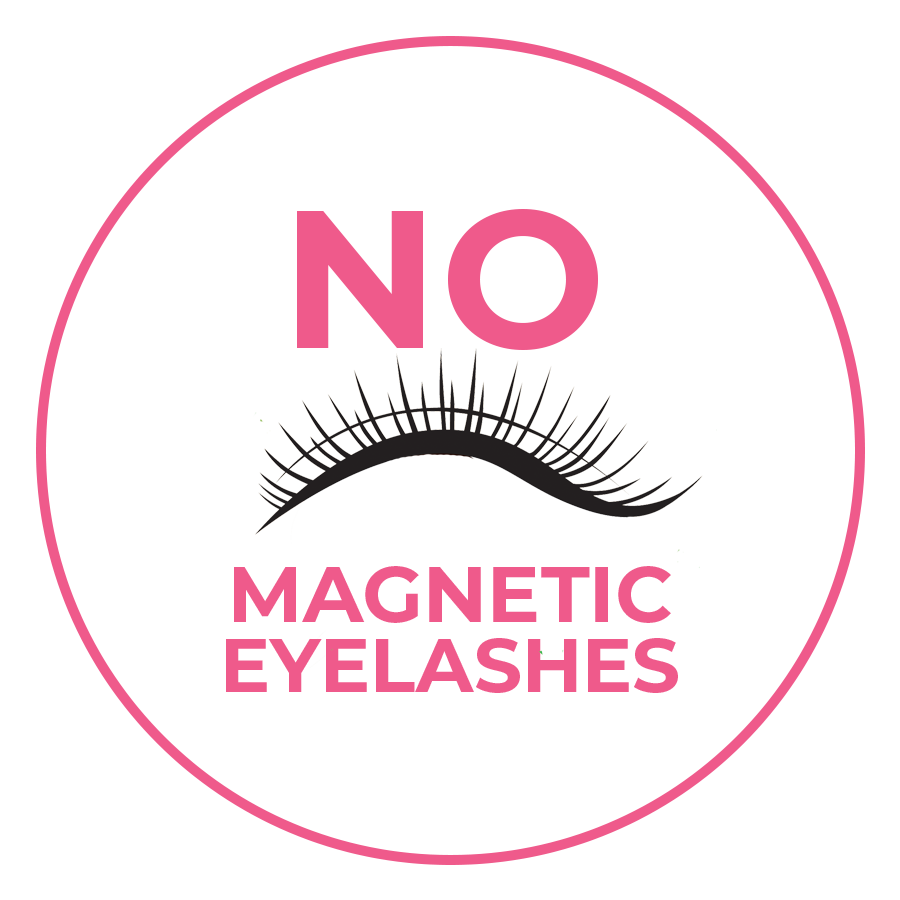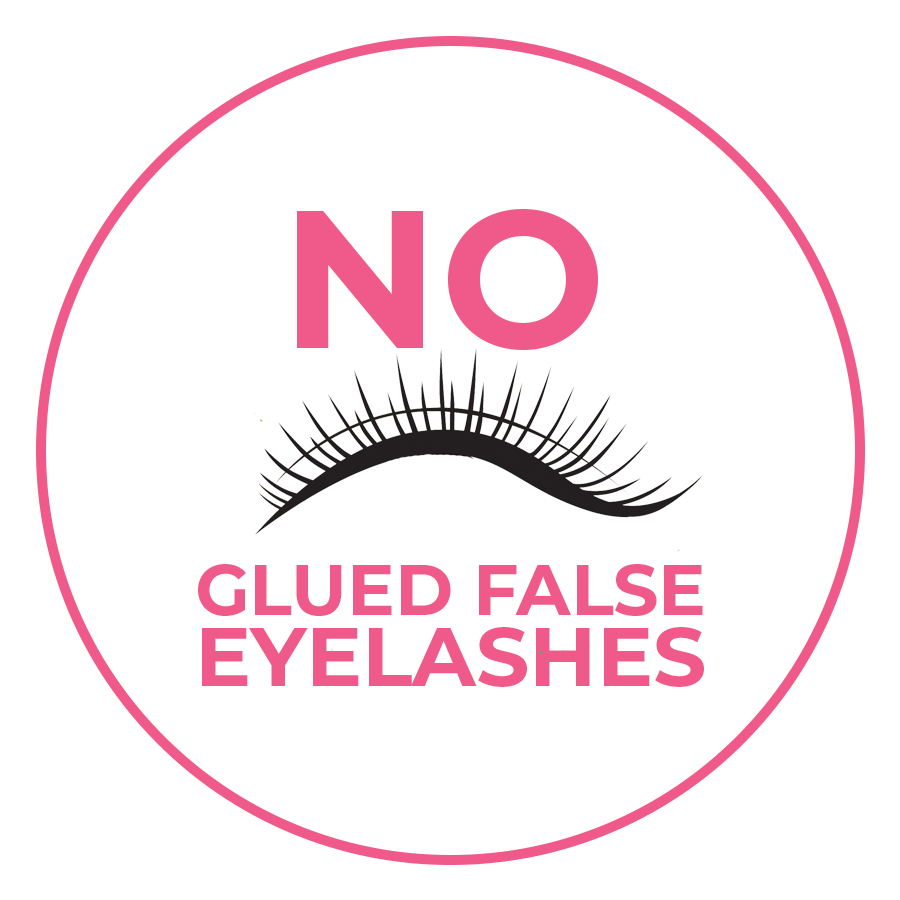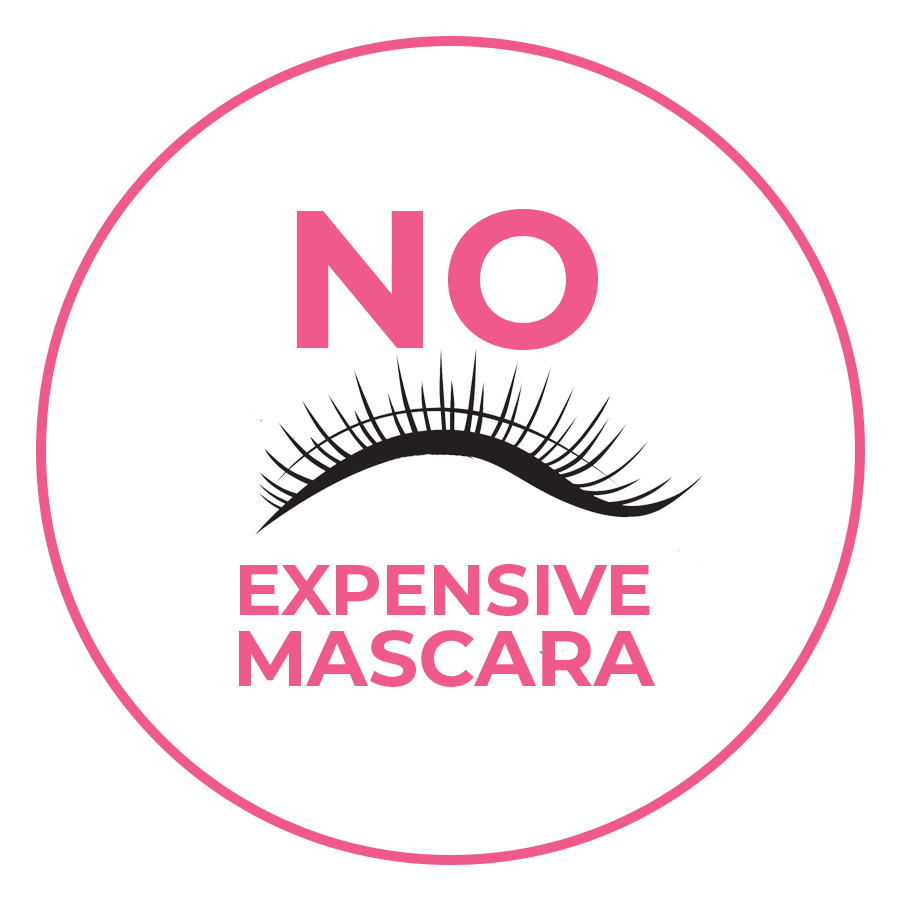 Our plant-based bio-blend formula stimulates hair growth resulting in longer, thicker, and fuller natural eyelashes!
Use before makeup in the morning. Use after removing makeup at night.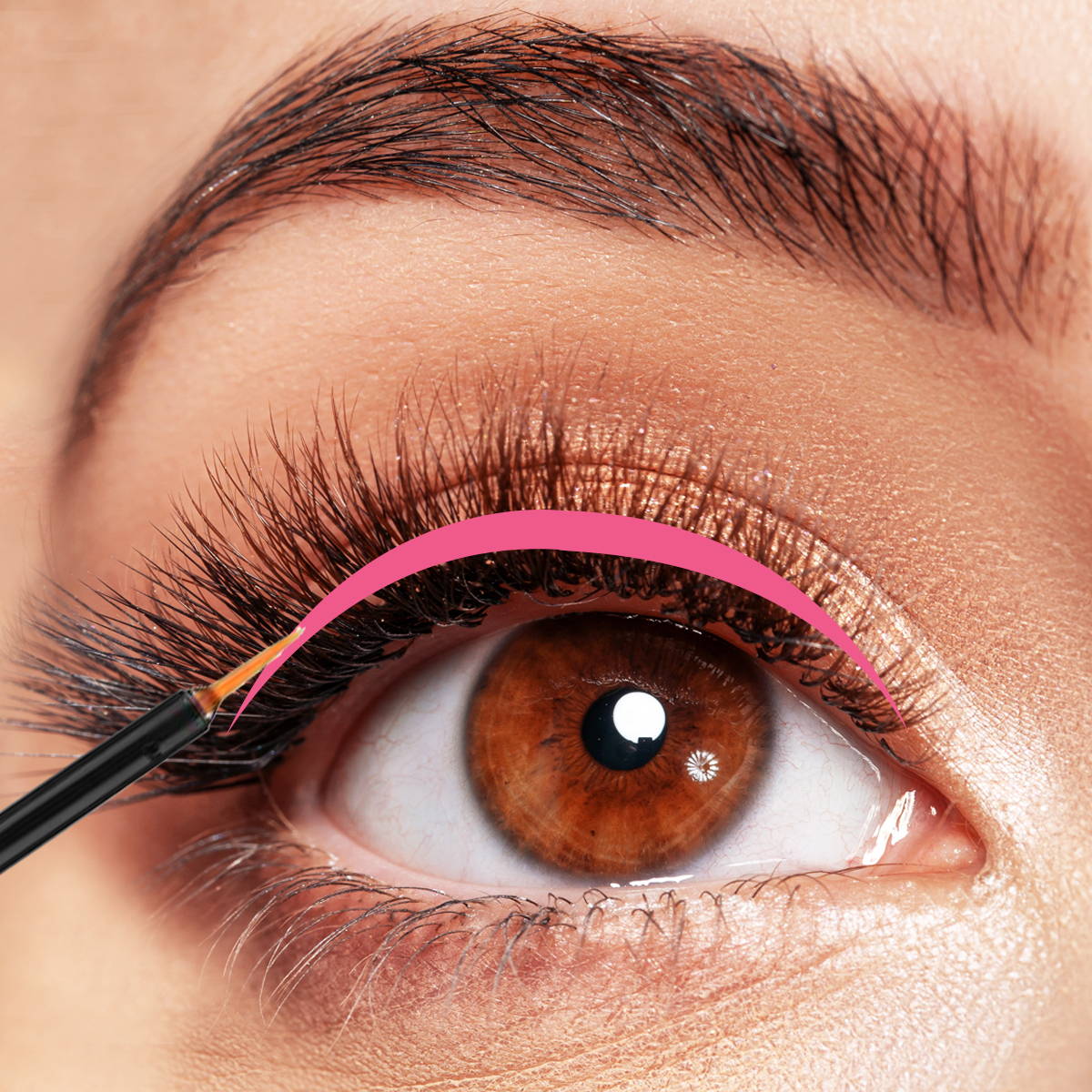 Step 1: Clean off all makeup.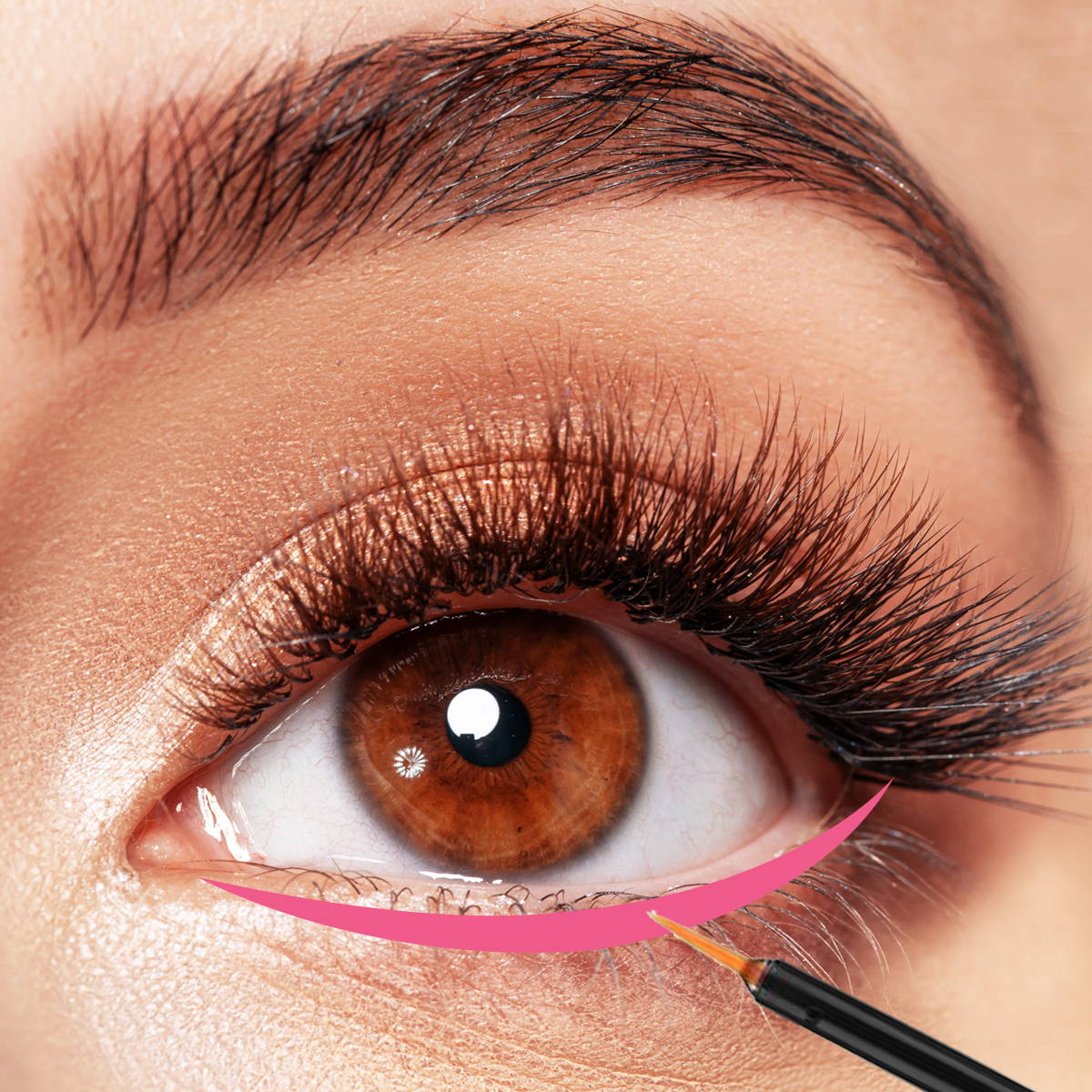 Step 2: Apply to eyelids.
In 2016 we traveled the world, found the best scientists, the best natural ingredients, and created the best eyelash serum!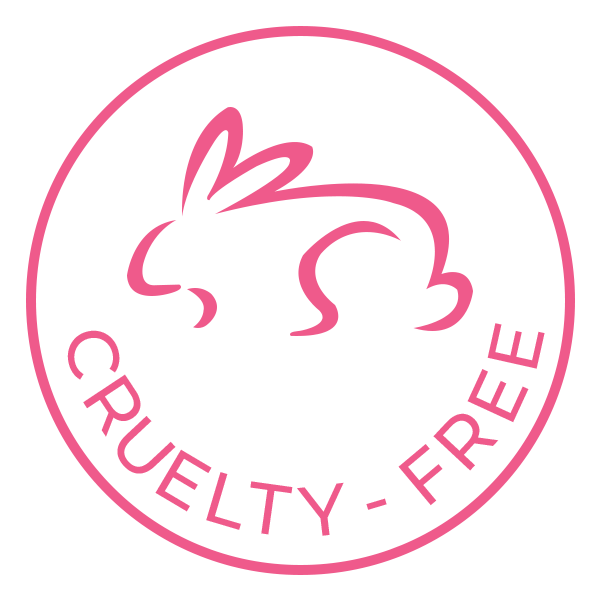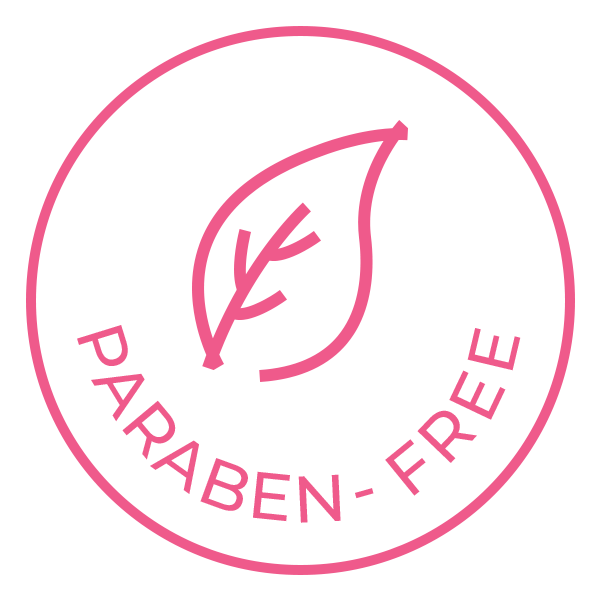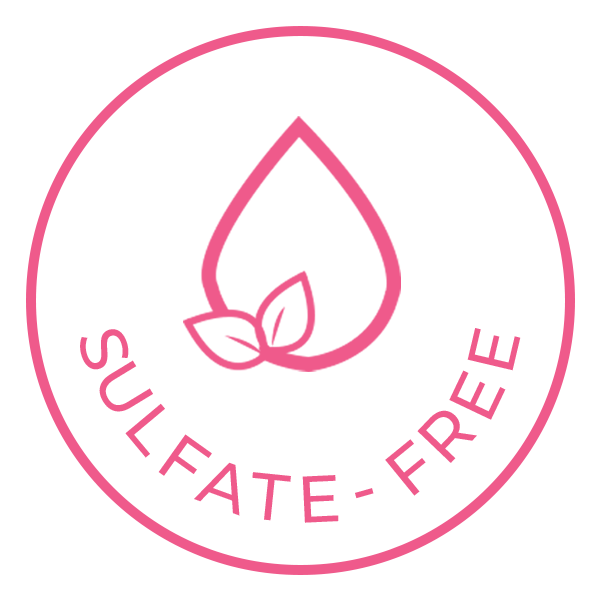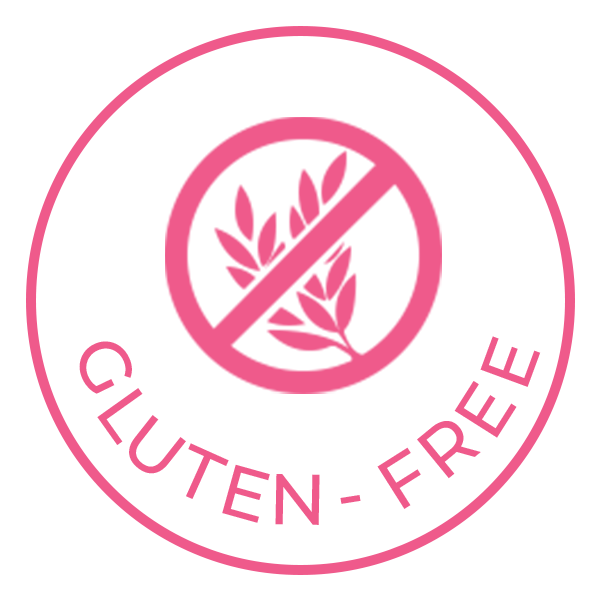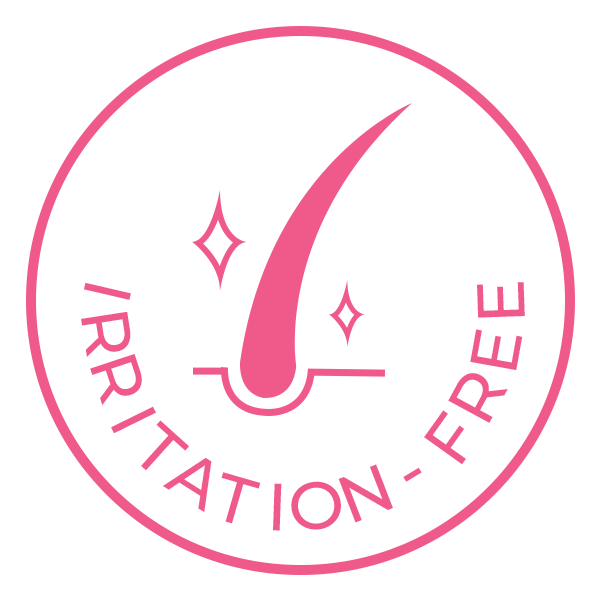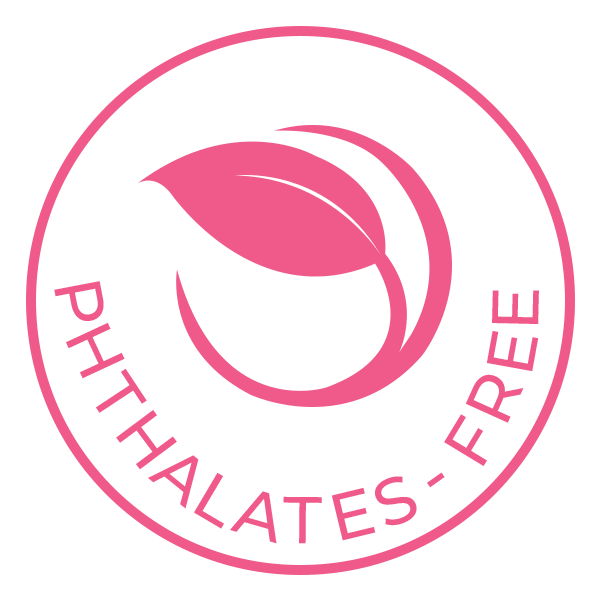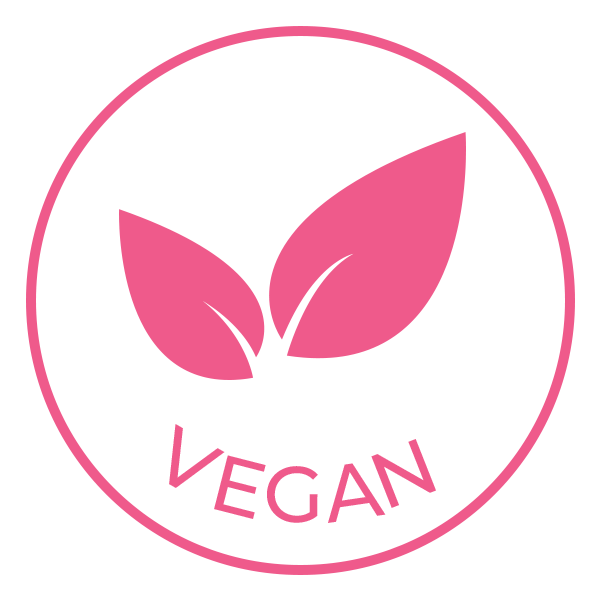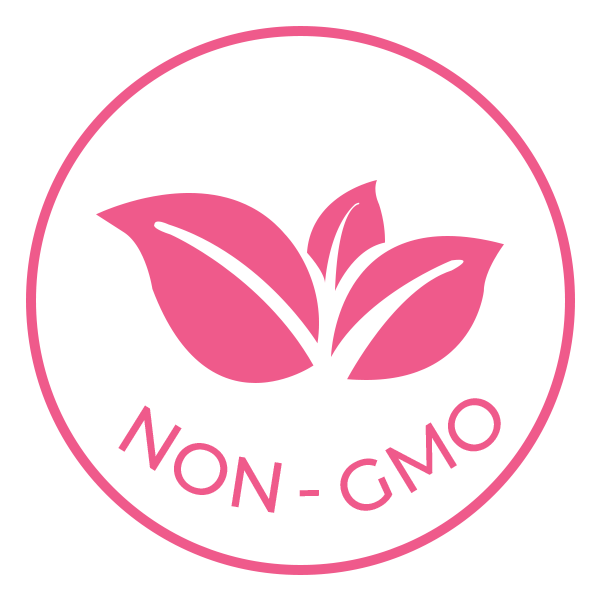 Real People, Real Results.
Don't take our word for it. Check out some of our customers results using Neva for a few weeks!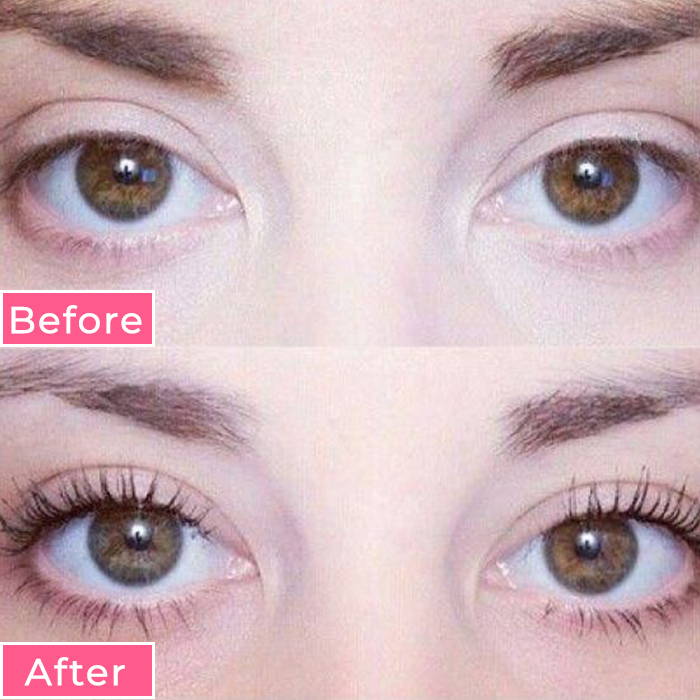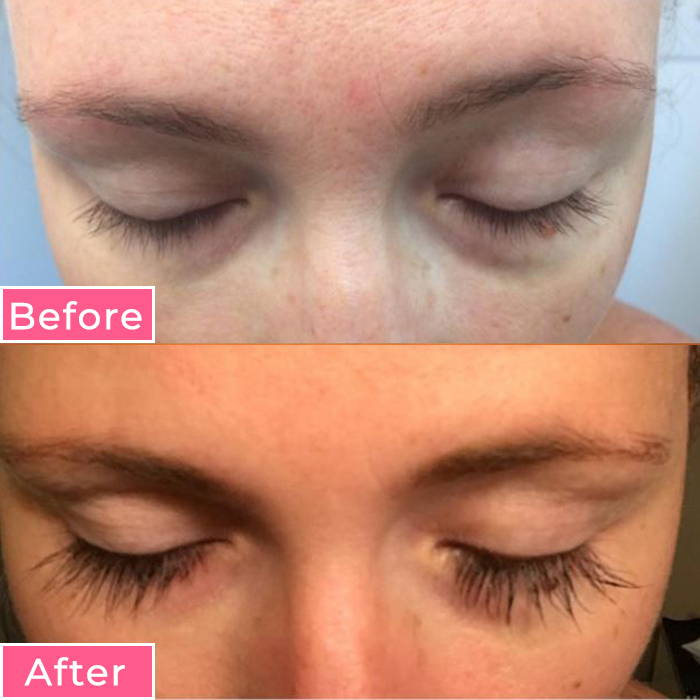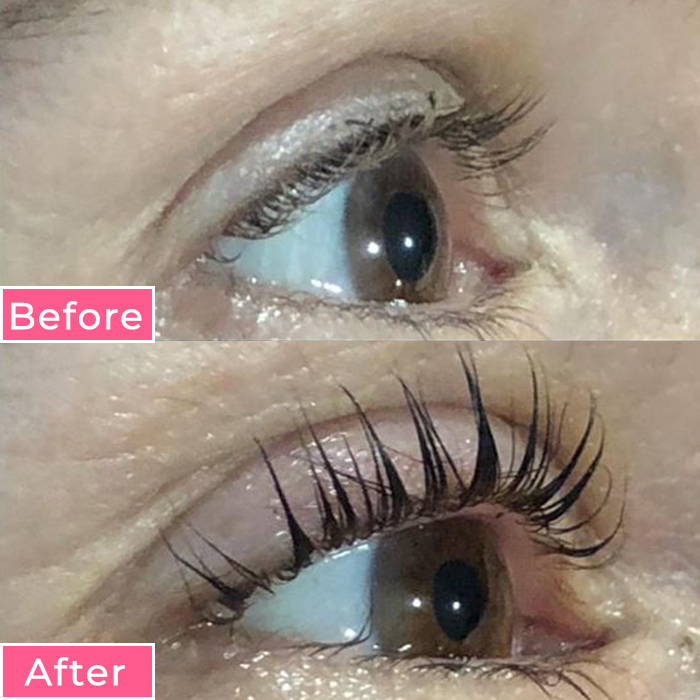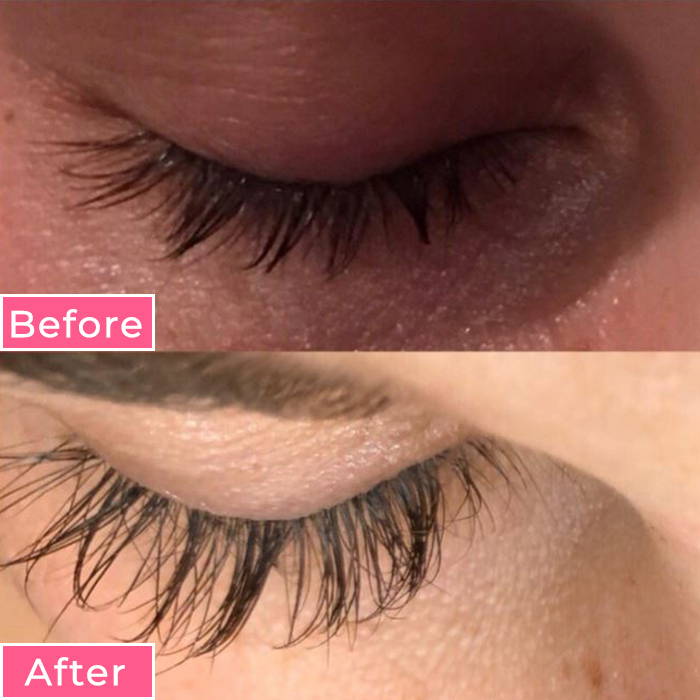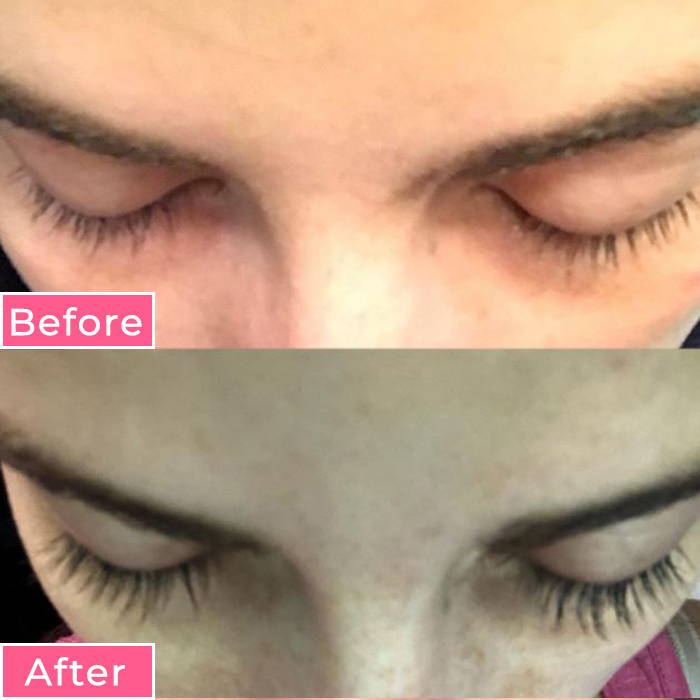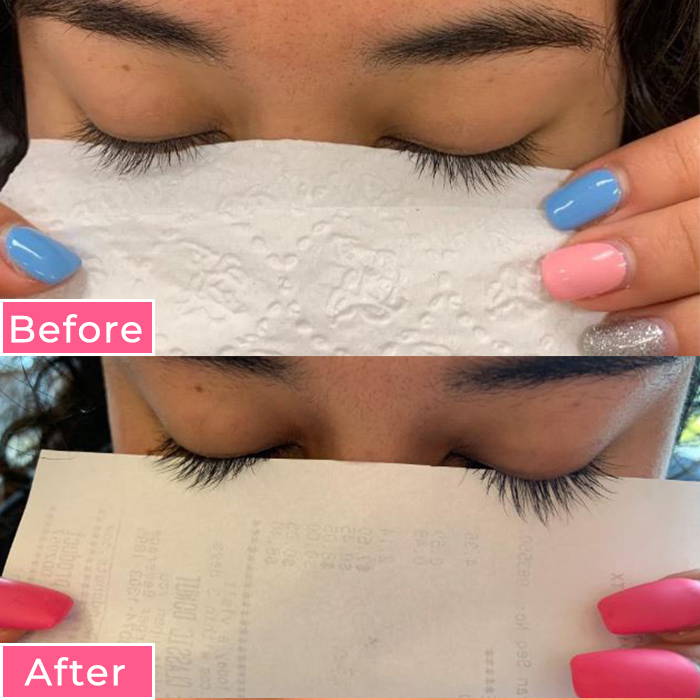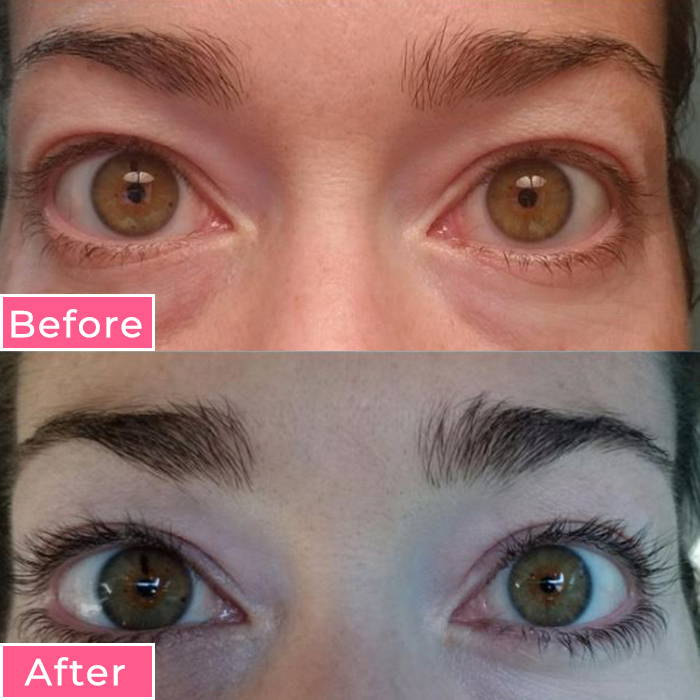 In 2016 our 300 person test group experienced 24% longer, thicker, and fuller eyelashes after 4-weeks. After 12-weeks our same test group experienced 62% longer, thicker, and fuller eyelashes with a 96% success rate.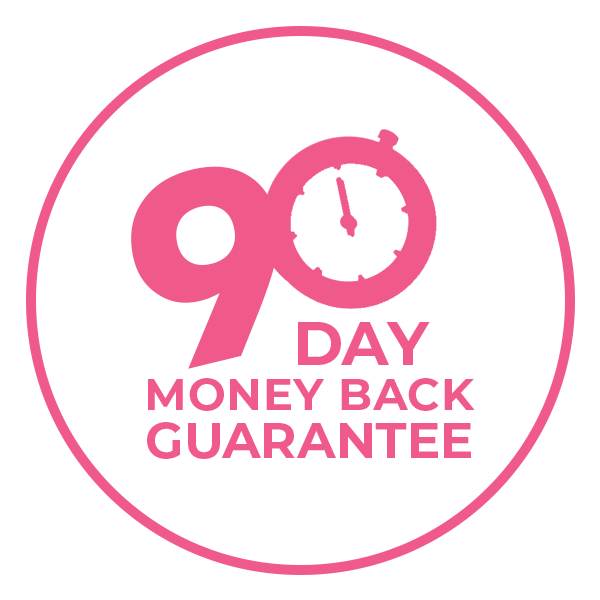 Our 7-time award-winning formula has been sold all over the world and used by over 1-million people since 2016.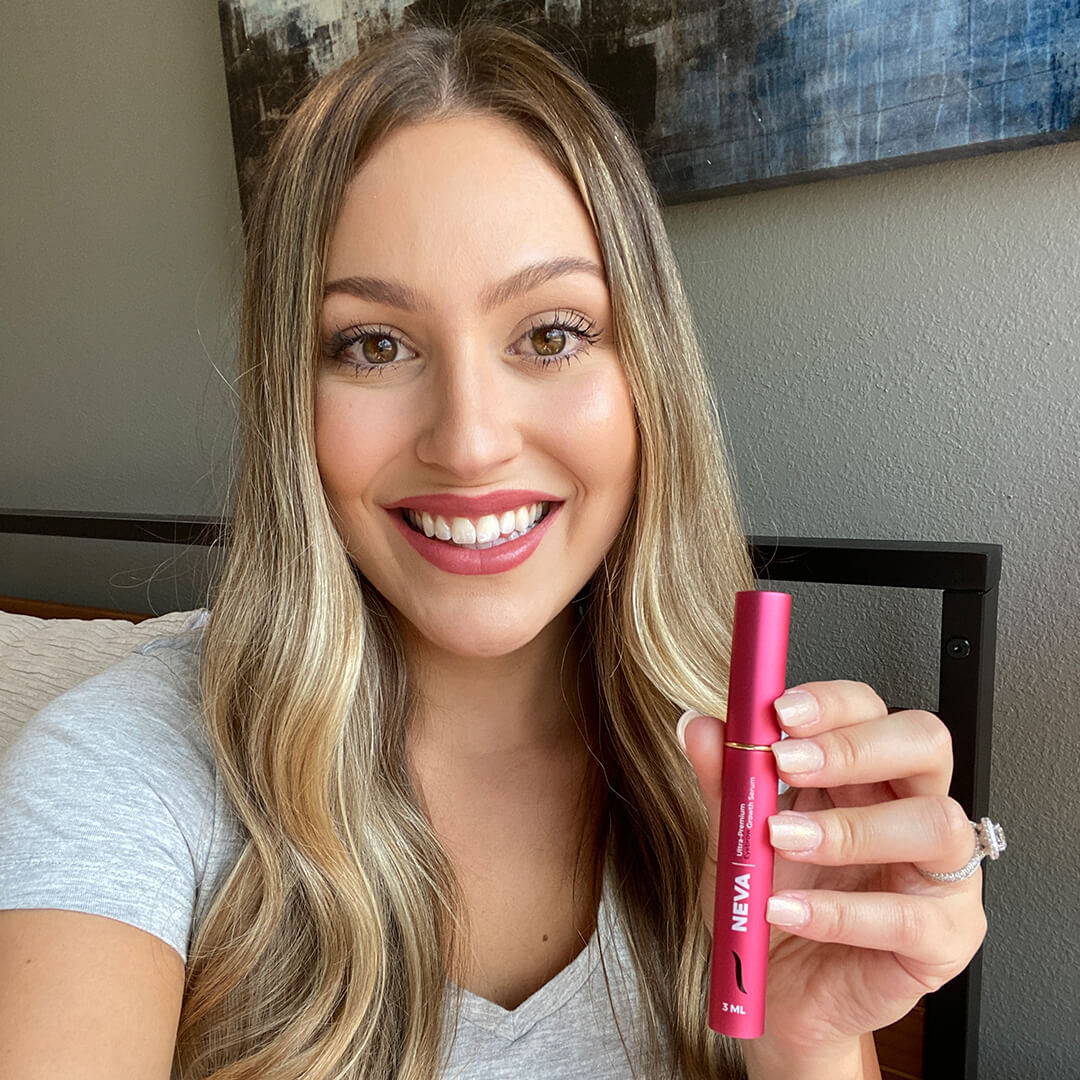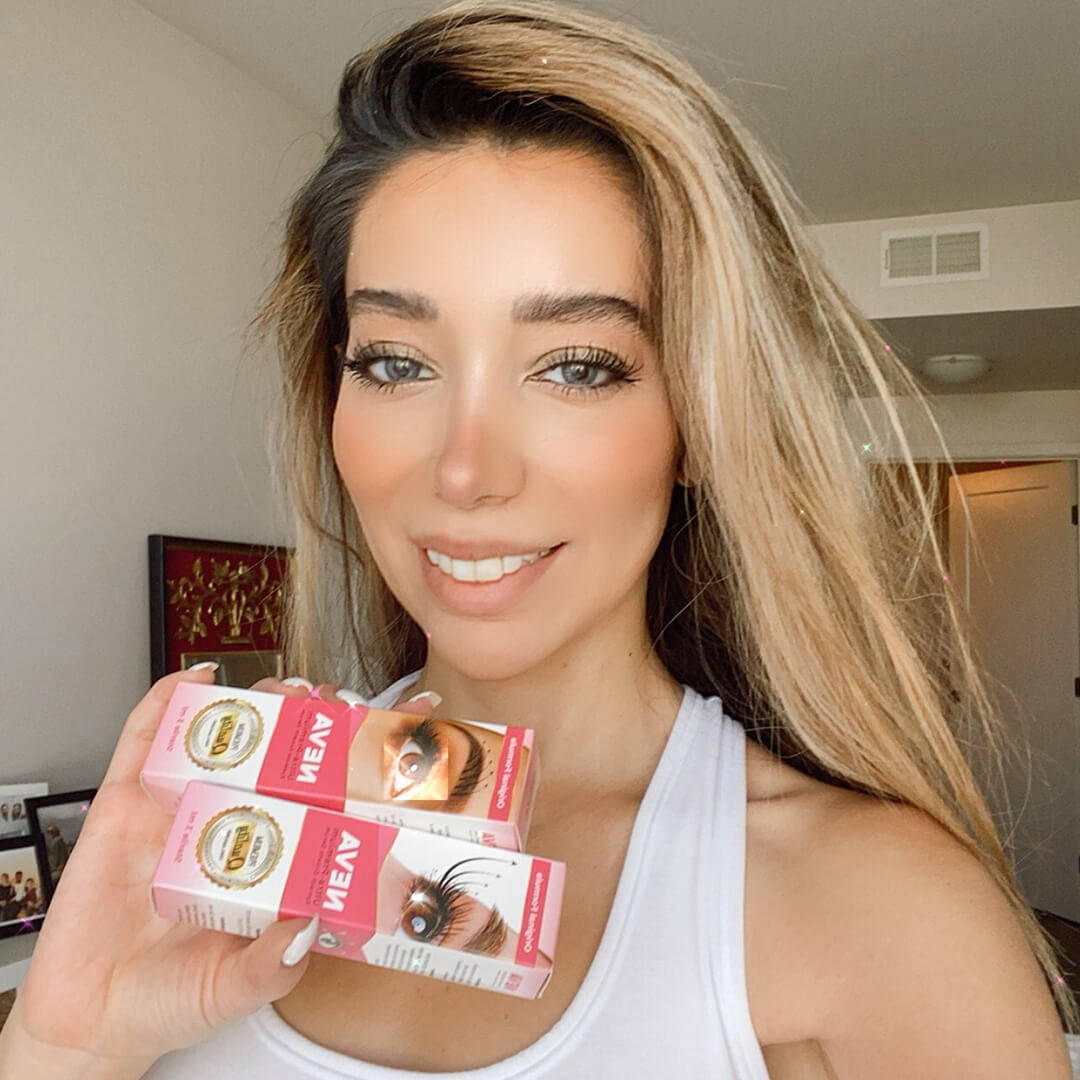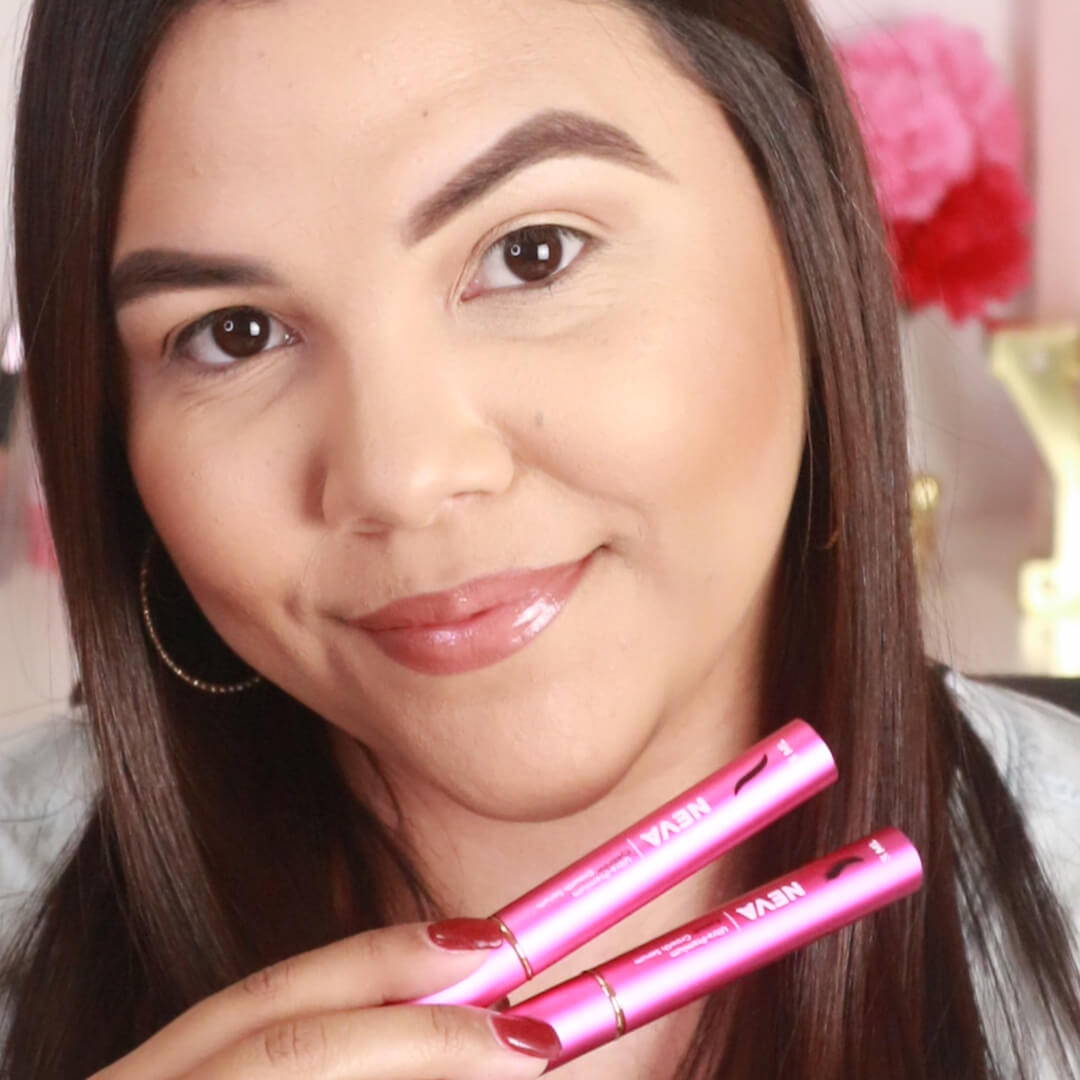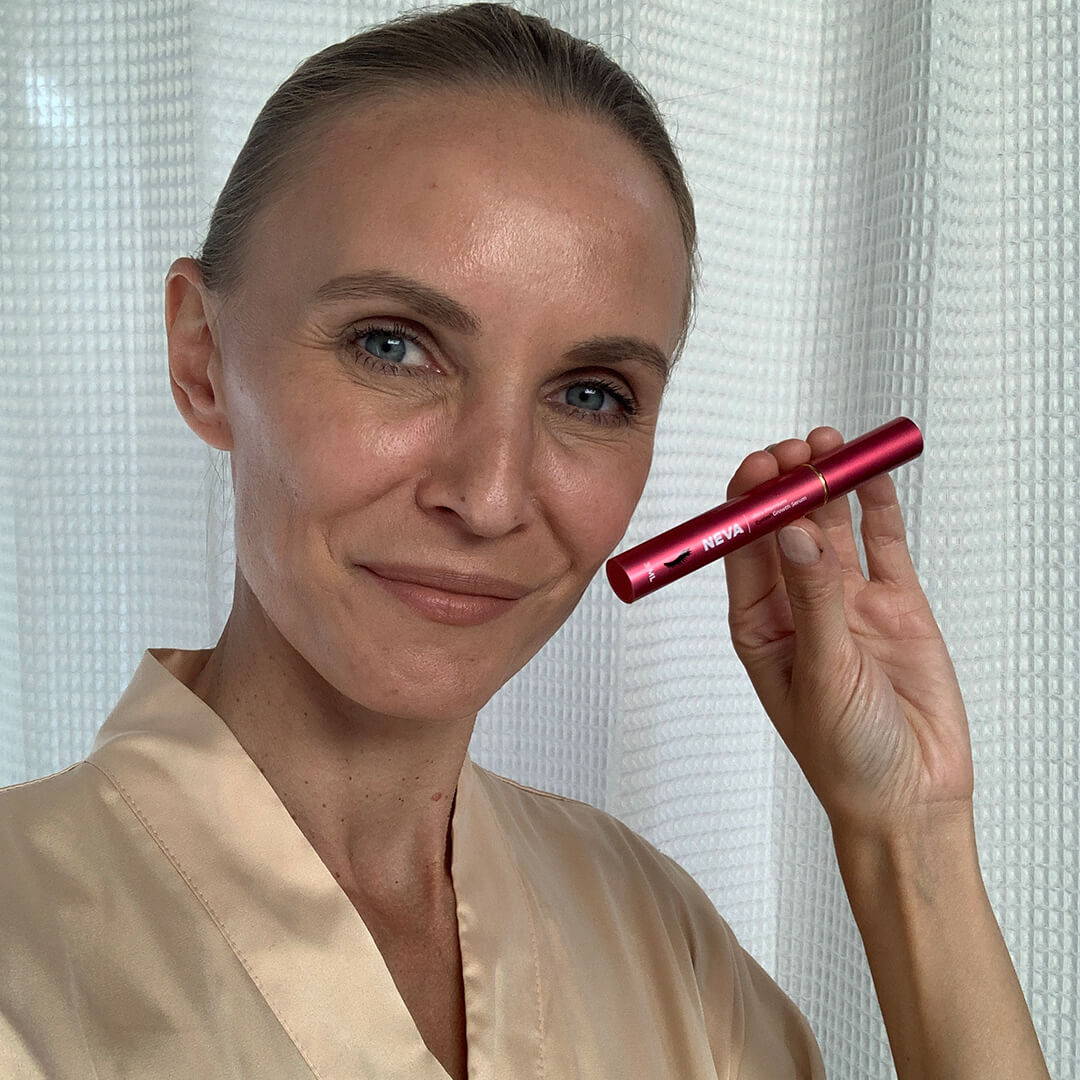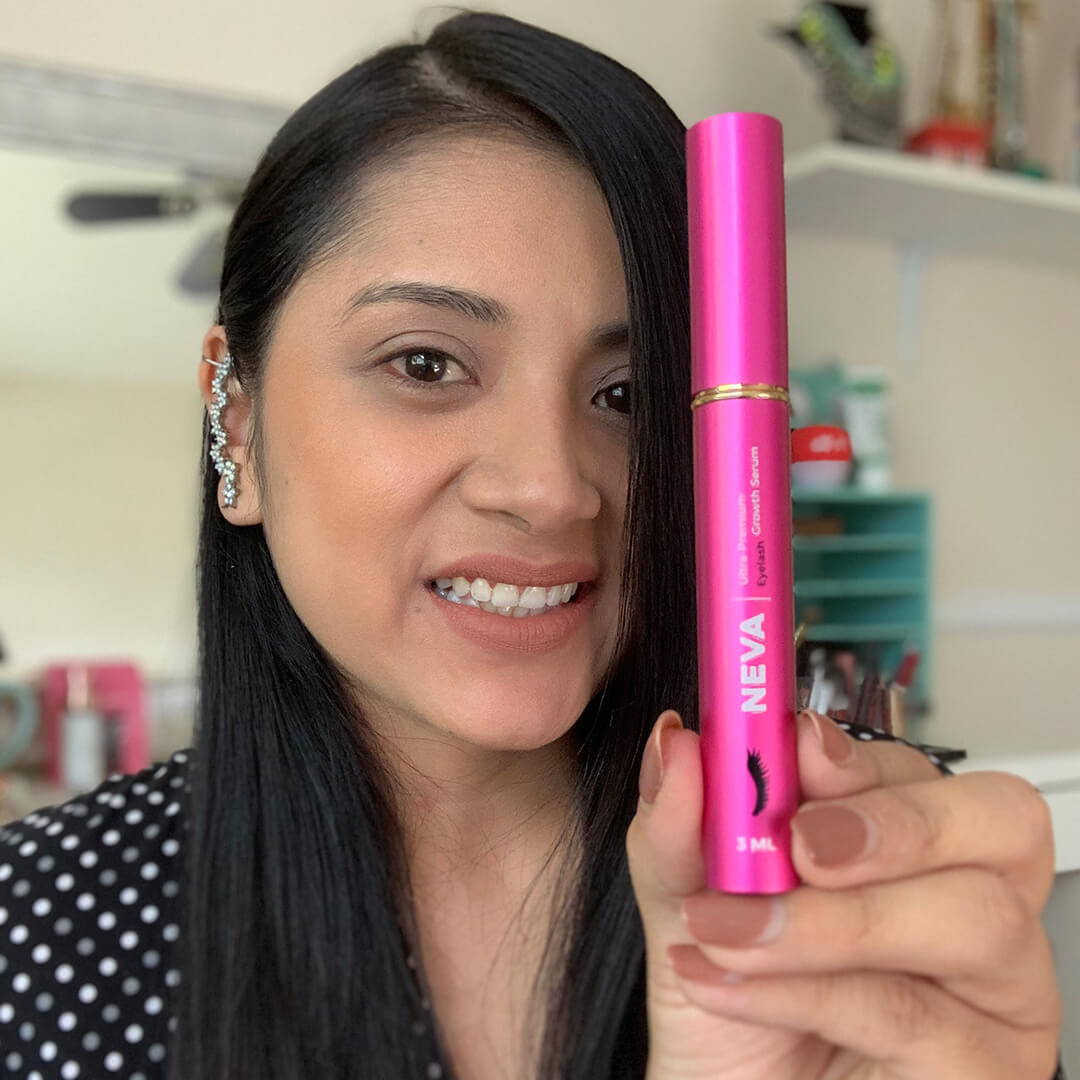 Read what our customers are saying about Neva!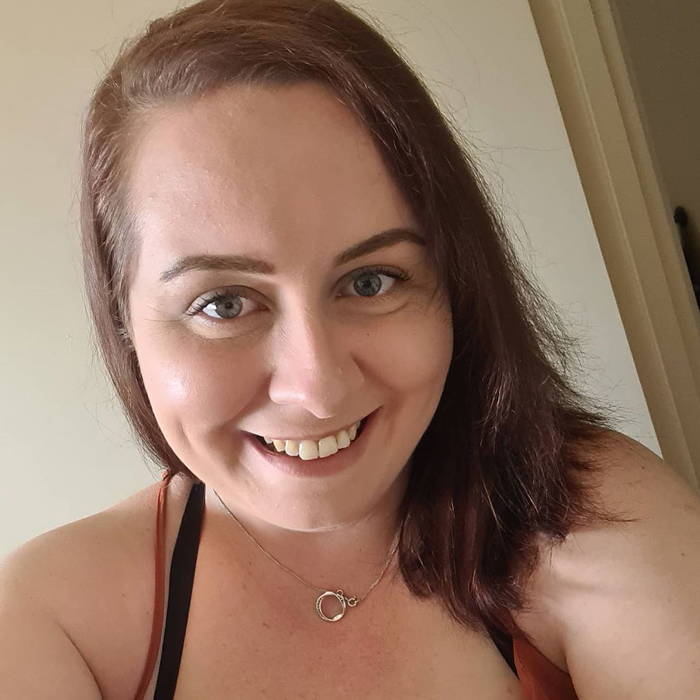 "I am in love! Neva saves me $80 a month not paying for extensions" – Sasha T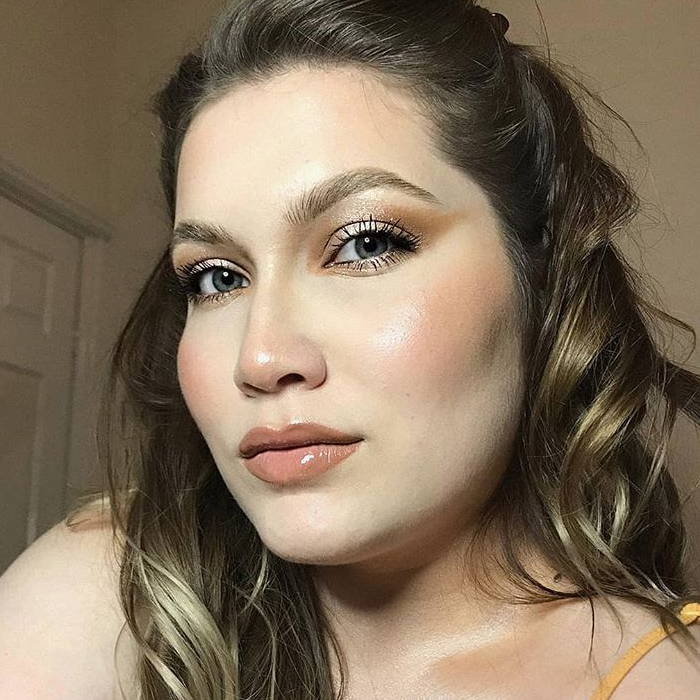 "Neva is a miracle product because it makes my eyelashes longer and darker" – Alice P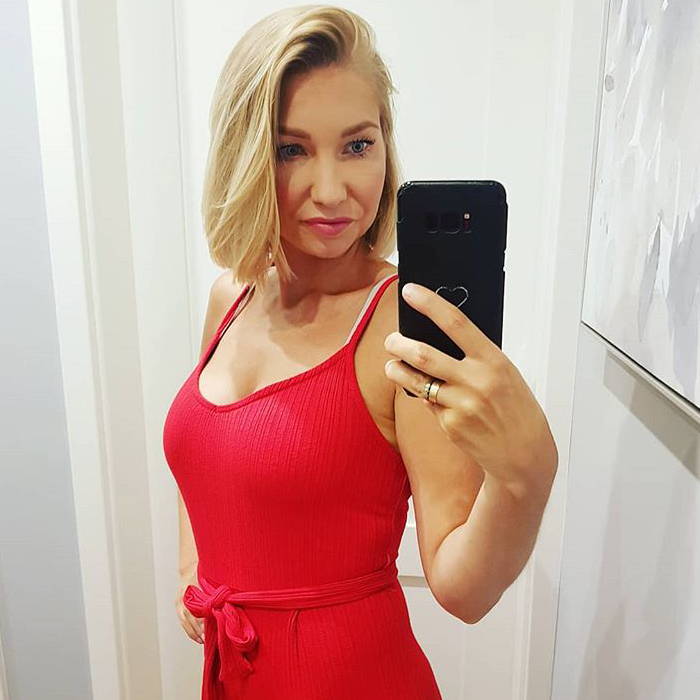 "Neva works so good! The best part is that they are my real natural eyelashes!" – Linda T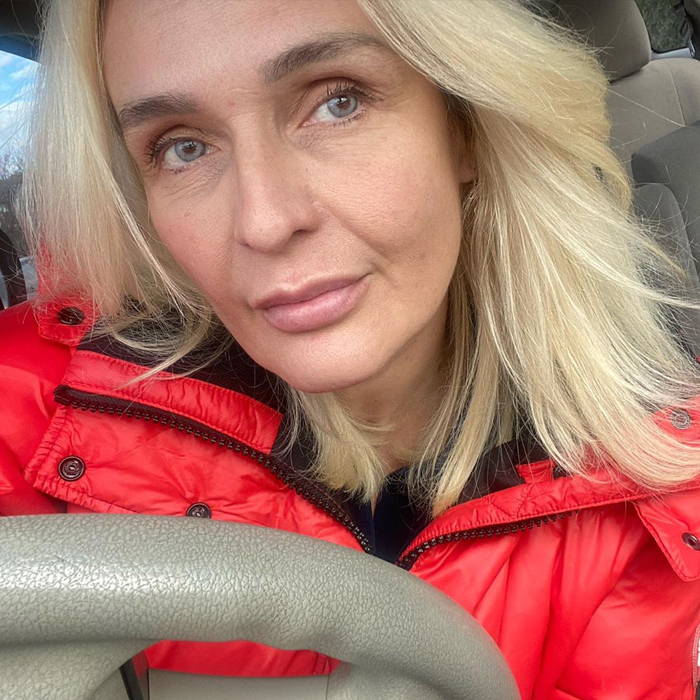 "I am SHOCKED how well Neva works. My natural eyelashes look better then falsies" – Angela W
"My eyelashes thickened and got longer within a few weeks of use. I love NEVA!" – Laura S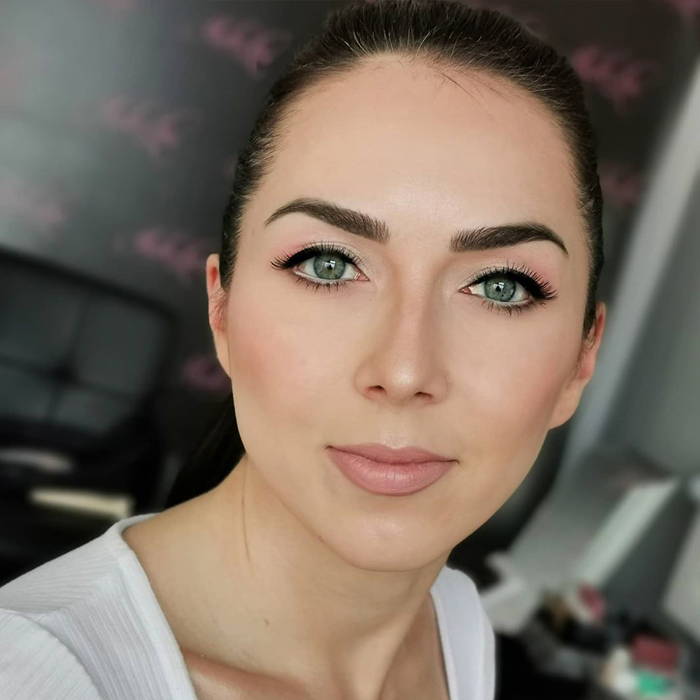 "I hated extension appointments every 3 weeks. Neva is a money and time saver!" – Kristy J
Your shipping times will be listed at the checkout. Shipping times are different for every location. We also ship worldwide!
Express shipping: 1-5 days

Standard shipping: 5-10 days

International shipping: 10-15 days
What Is Your Return Policy?
Our return policy is 30-days. For any reason you can return your item back to us within 30-days of delivery. We also offer a 90-day money back guarantee if you are not happy with your results.
Is There Any Side Effects?
There are no side effects. Gentle and irritation-free.
Bio-blend peptide formula, Purified water, Sodium Chloride, Benzalkonium Chloride, Citric Acid, Disodium Phosphate, Cellulose Gum.