NEVA STAMP™ (New 2022 Formula)
In Stock Ships From USA, UK, and Canada.
Orginal Neva patented product.
Exclusive and only sold by Neva.
90-day money back guarantee.
Lightning Deal Activated
Regular price $49.95 USD $29.95 USD Save $20.00 USD
82% of people buy 2 bottles or more for the best savings and results
people are currently looking at this product
Estimated delivery time 5-10 days
Over 1-Million Bottles Sold
Guaranteed Results, Or Your Money Back!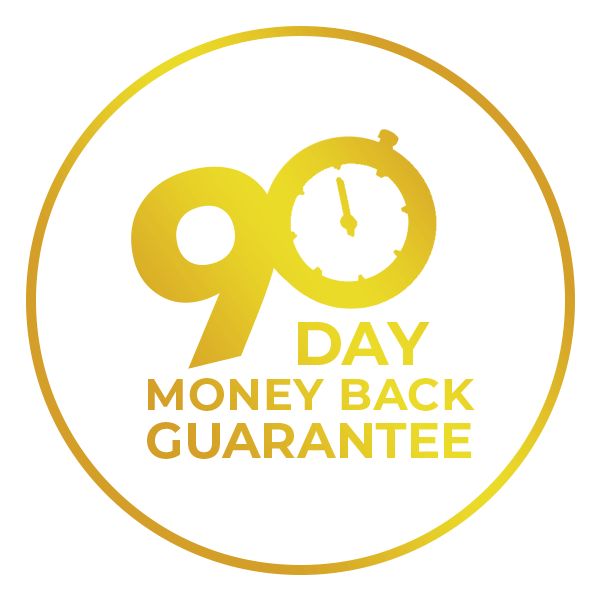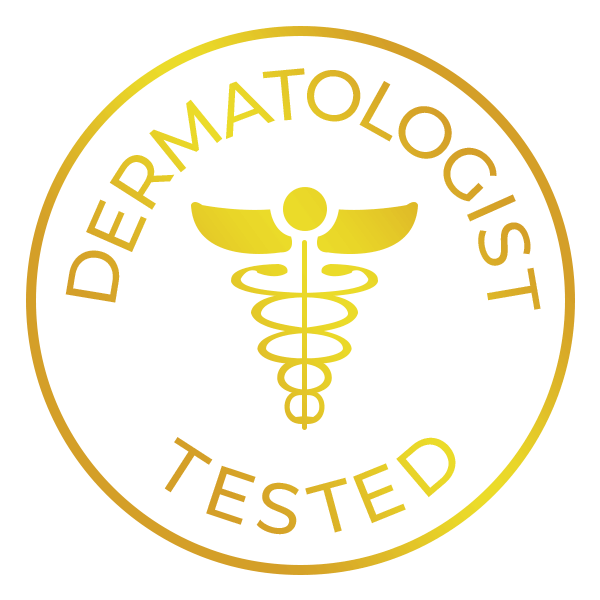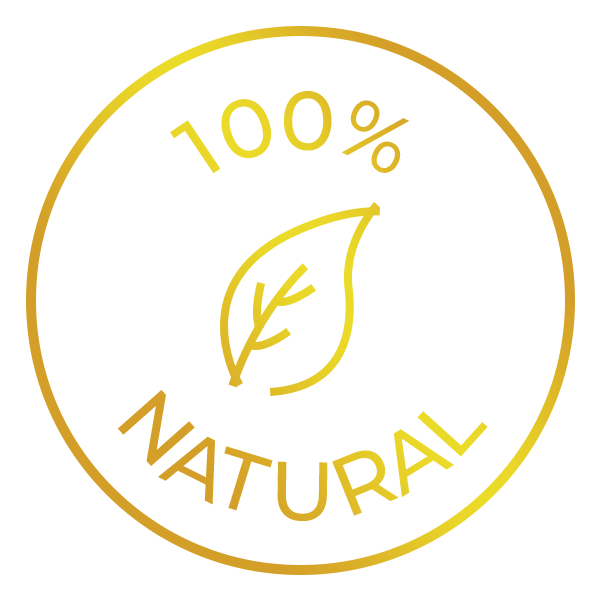 Our new Neva Eyebrow Stamp helps you create "The Perfect Brow in Seconds" Our brow Stamp is a full-pigment, water, and sweat-resistant eyebrow pomade formula that helps fill in brows perfectly every time!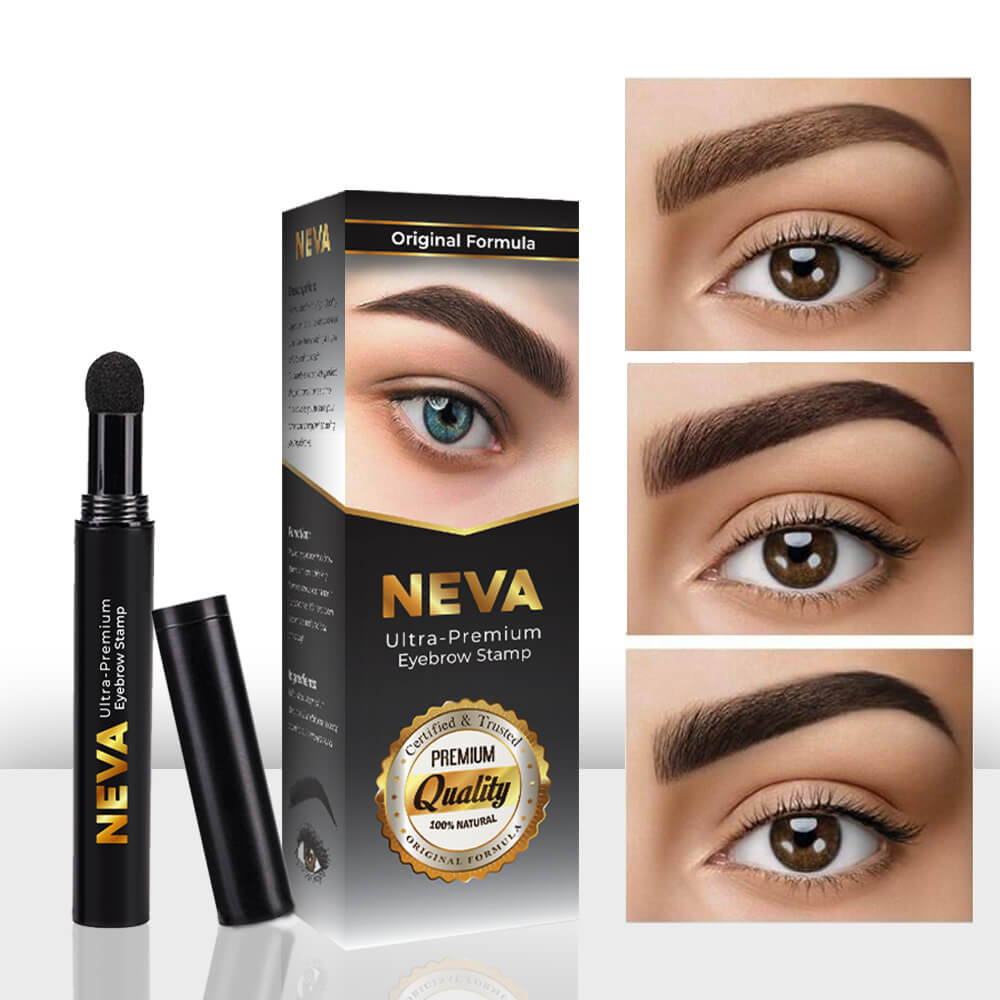 "I can't say enough good things about this brow stamp!!! Truly amazing." – Mary T
"I no longer feel the need to get my brows professionally done.
It lasts all day, which is appreciated." – Teri S
"This product made my eyebrows look amazing!! very easy to use!" – Erica W
Blendable, long-lasting formula goes on smoothly to skin and hair leaving a beautiful matte finish.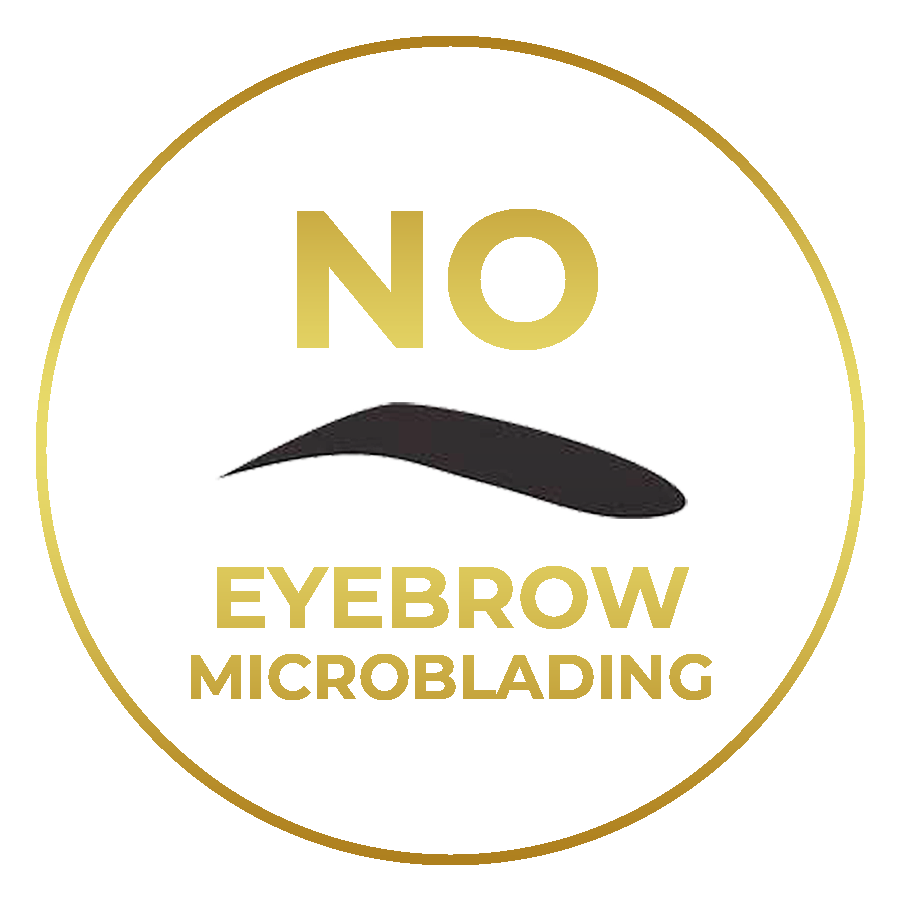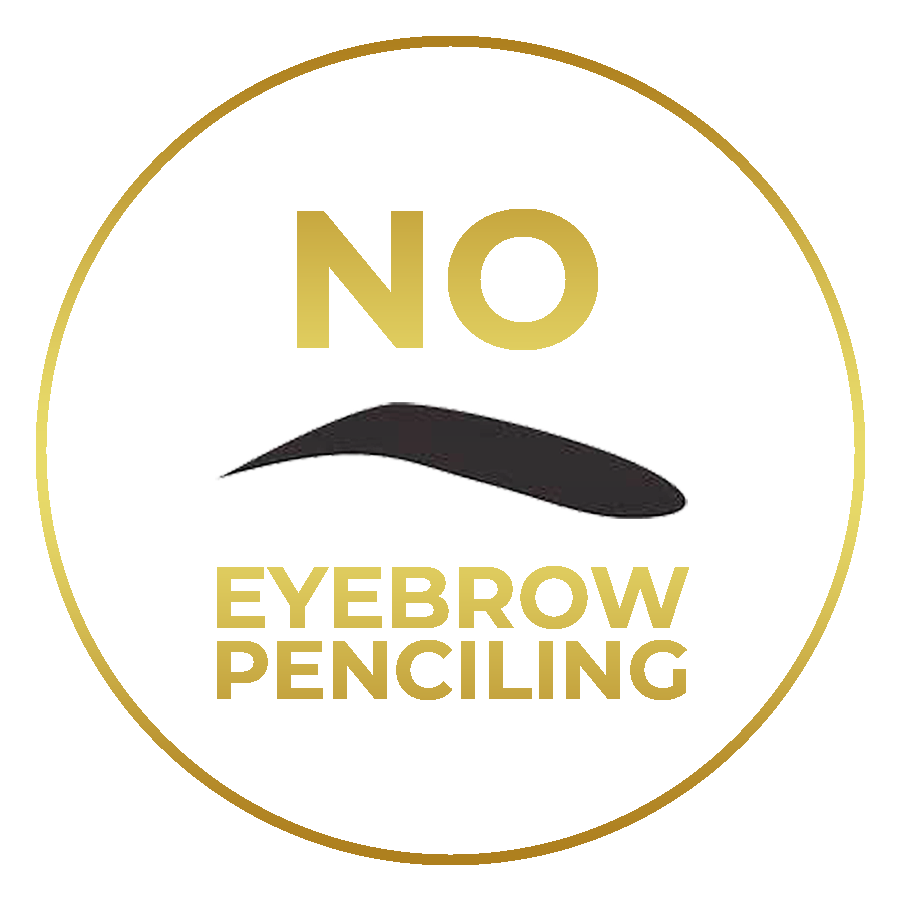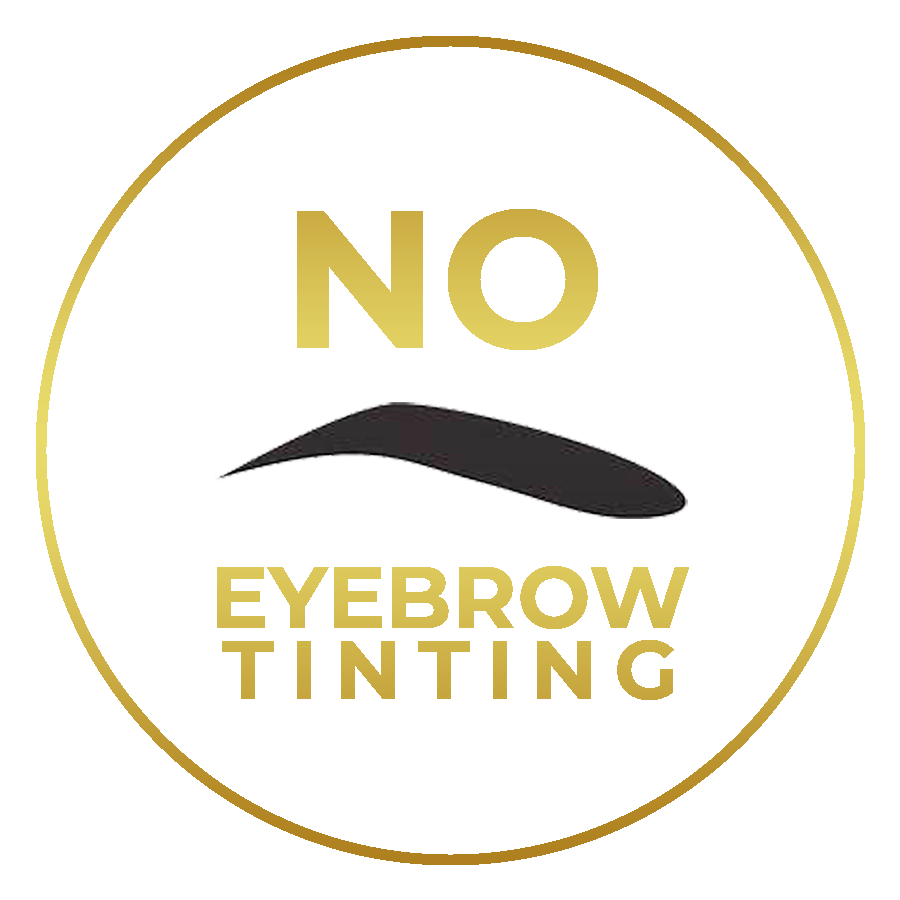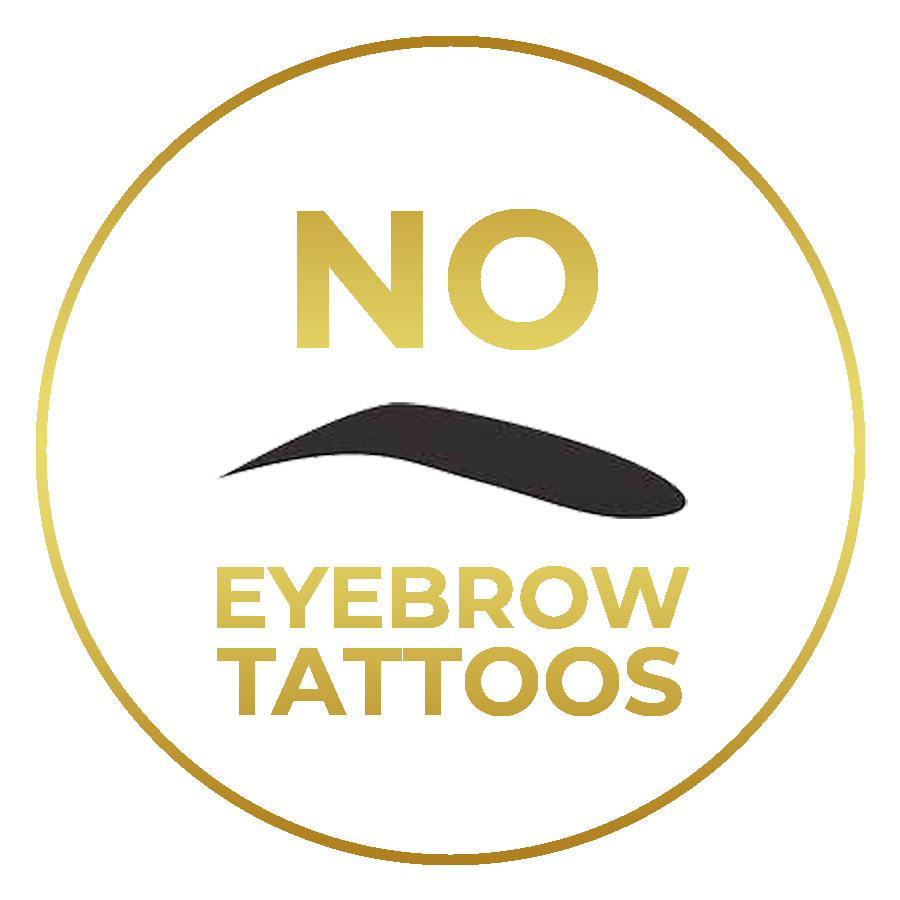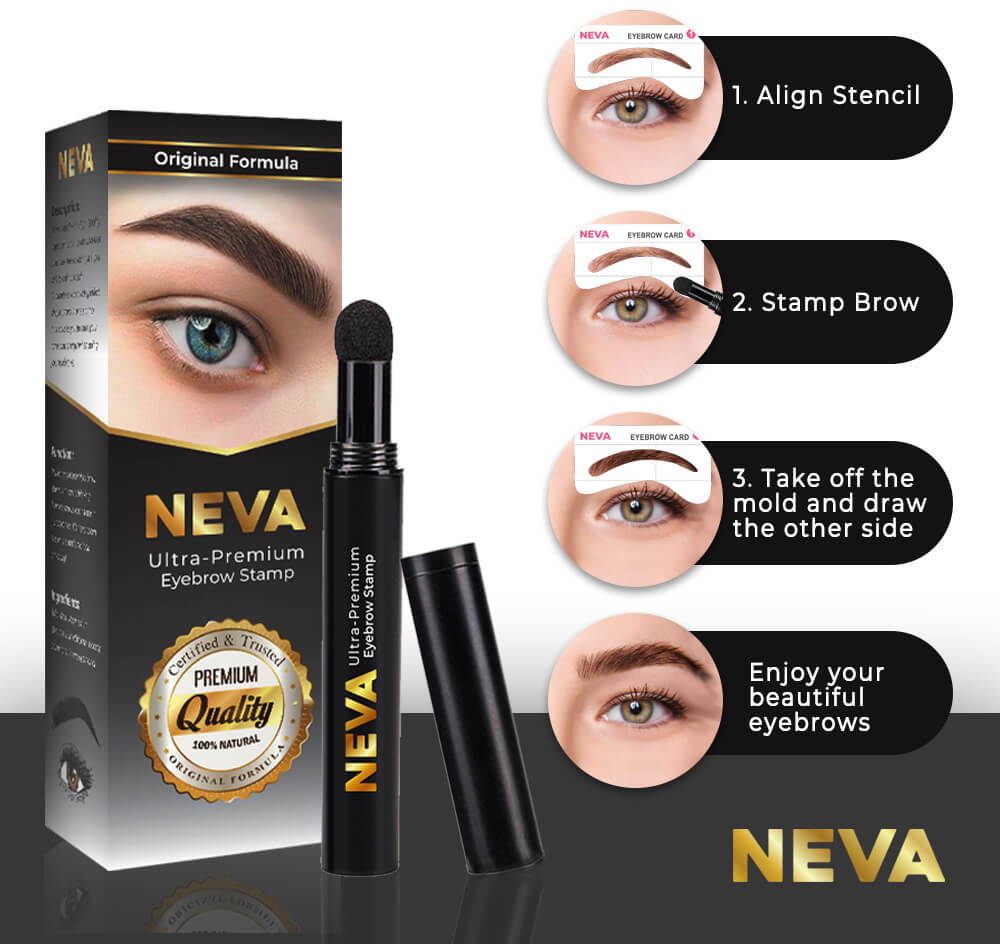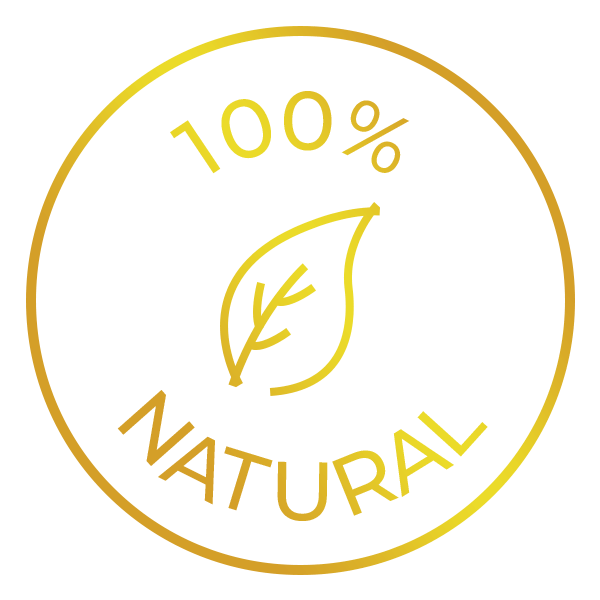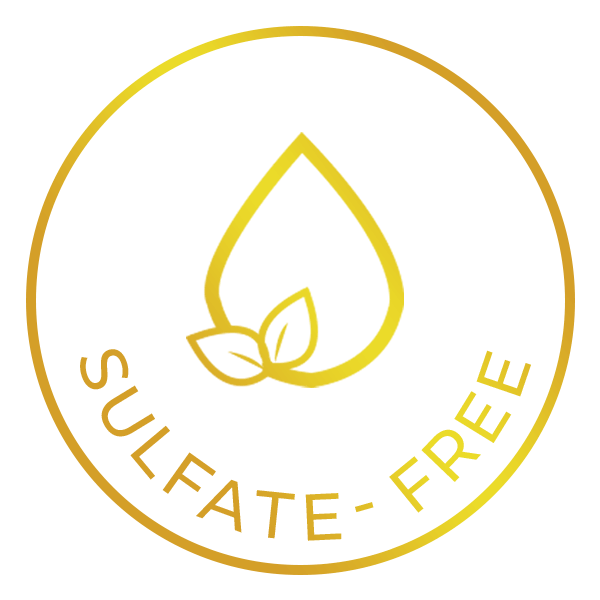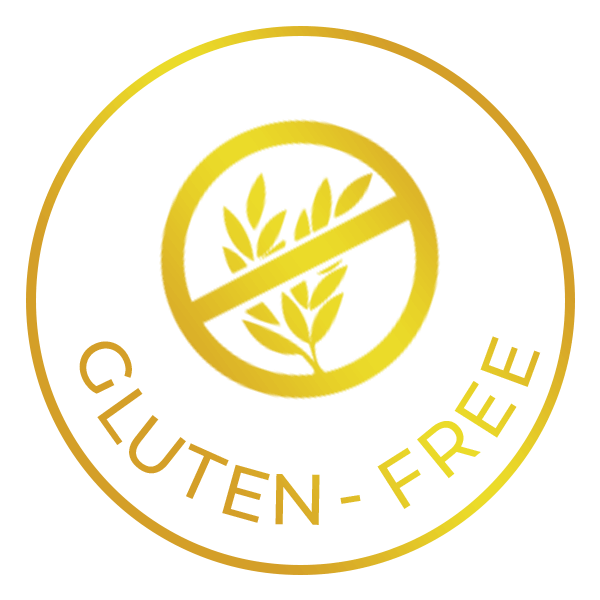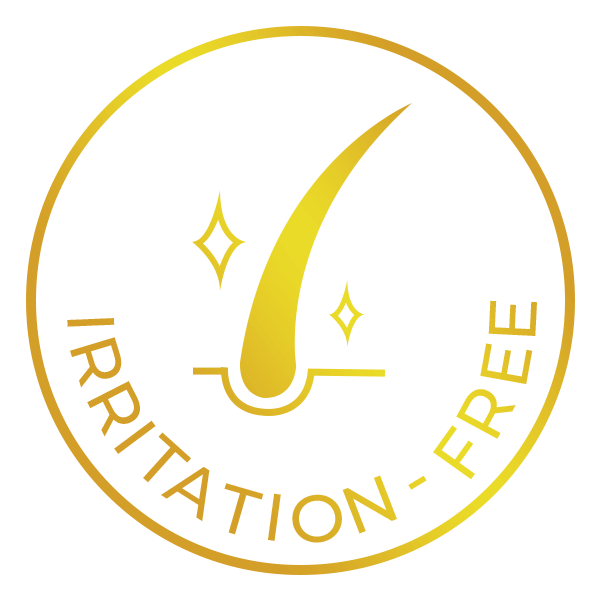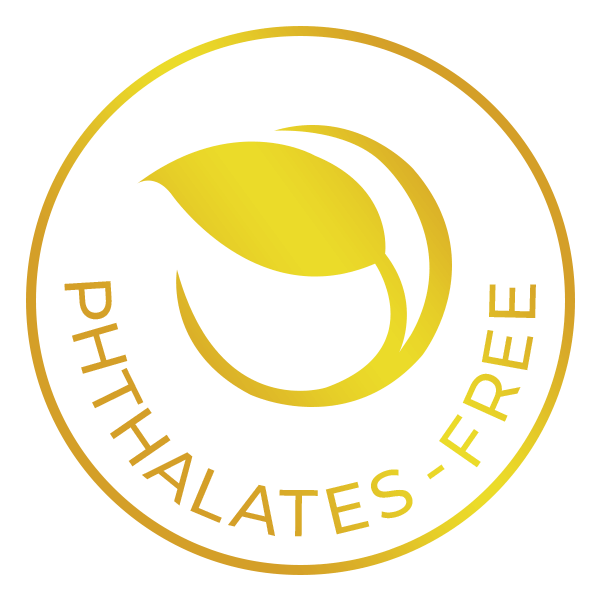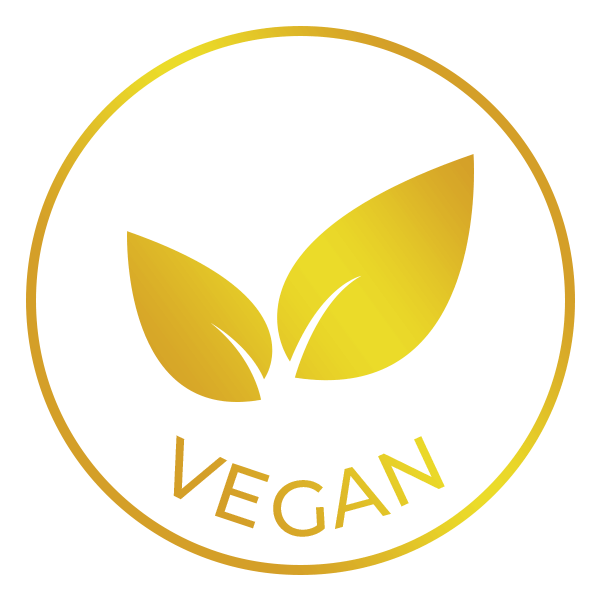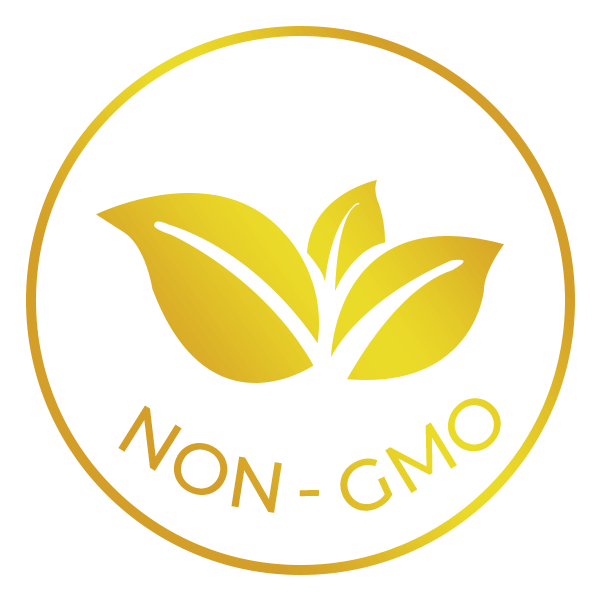 Neva has been sold all over the world and used by over 1-million people since 2016.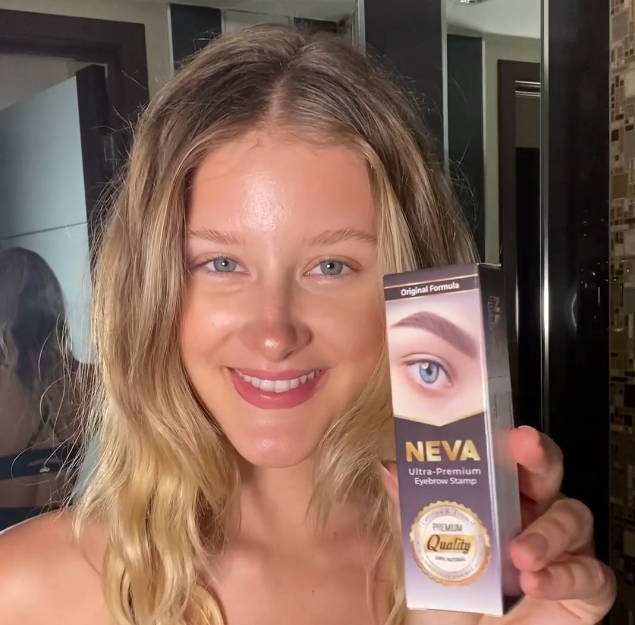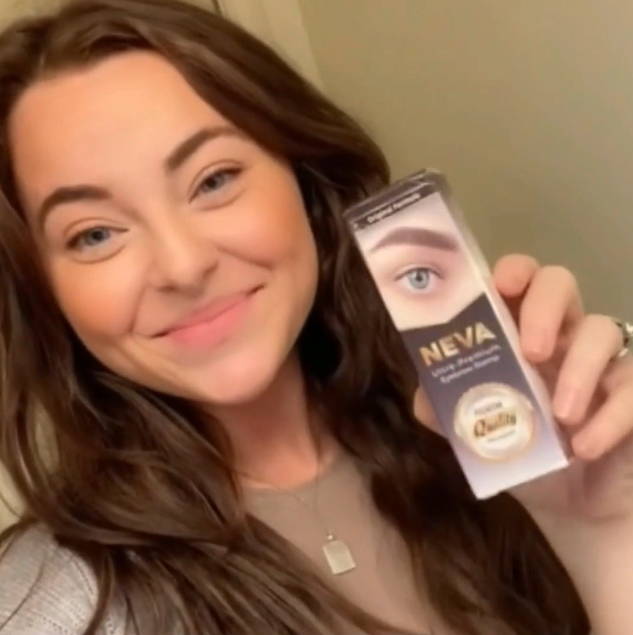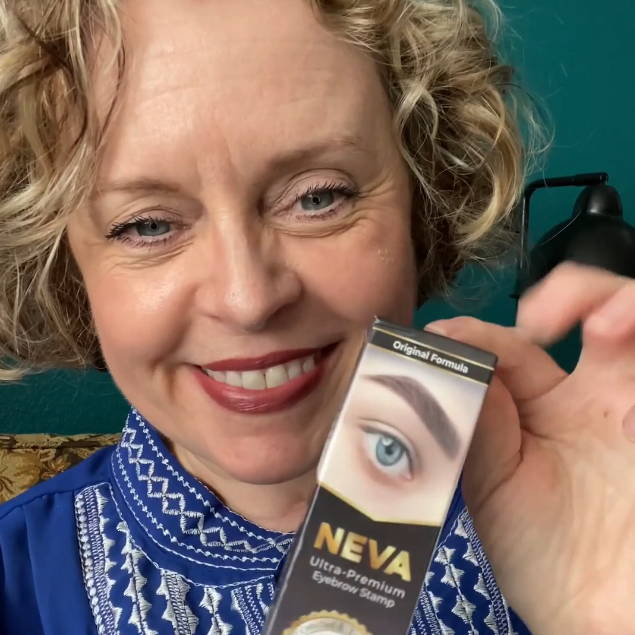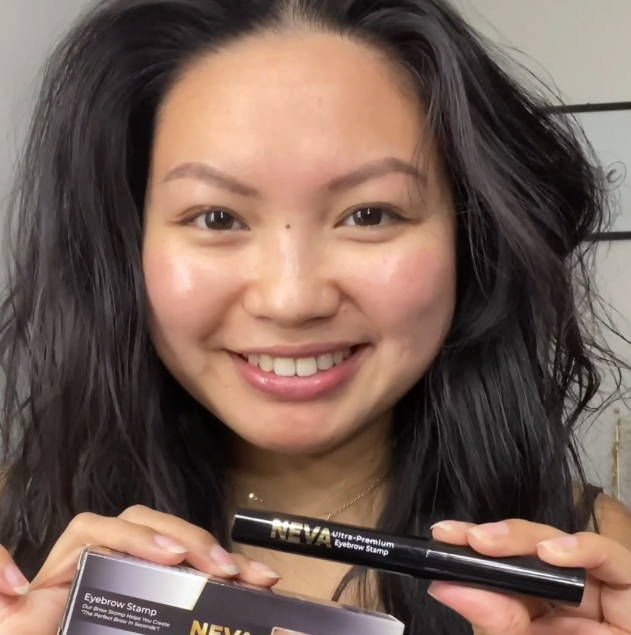 Read what our customers are saying about Neva!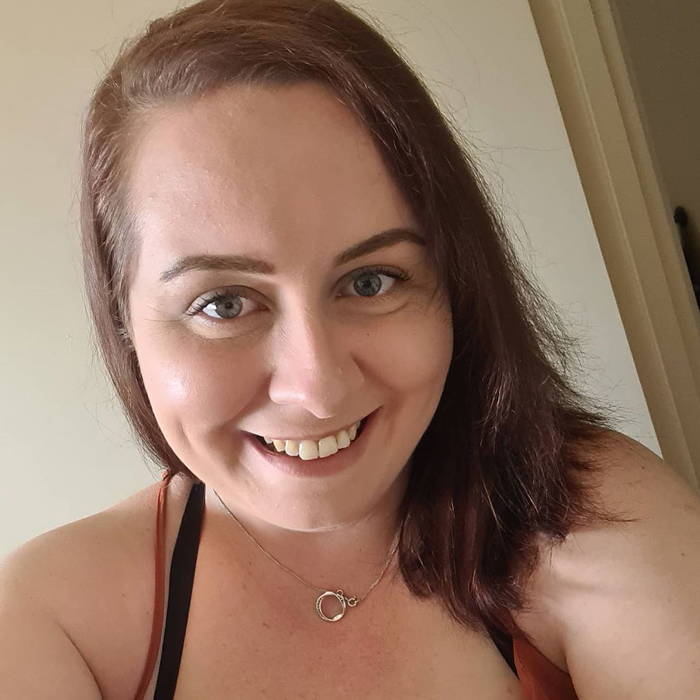 "This stamp looks beautiful and I am SO happy with my purchase. Well worth it!" – Sasha T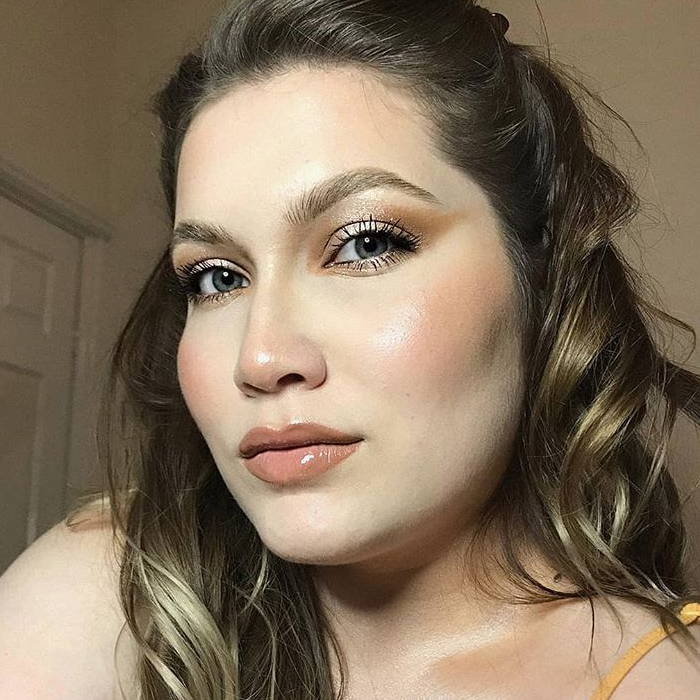 "I have been searching for something like this for sometime. It's a breeze to use and perfect brows I have now." – Alice P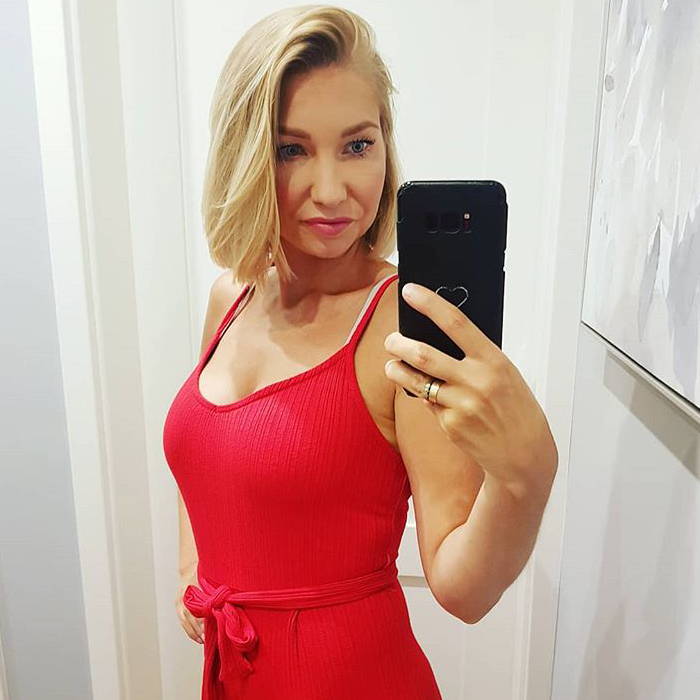 "It takes a little practice but after a couple applications, I was comfortable applying. I love neva brow" – Linda T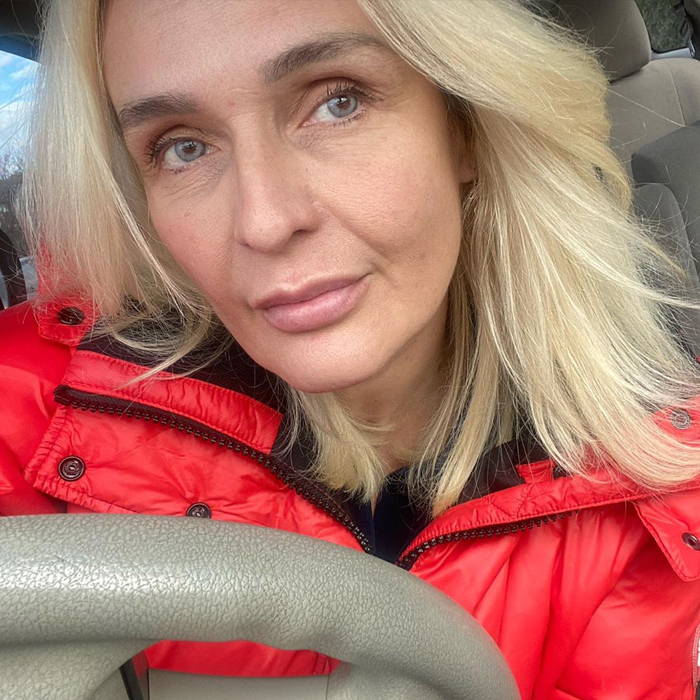 This thing is AWESOME!!!!! So fast and so easy and the results are amazing!" – Angela W
"So easy to use and new brows look great!!" – Laura S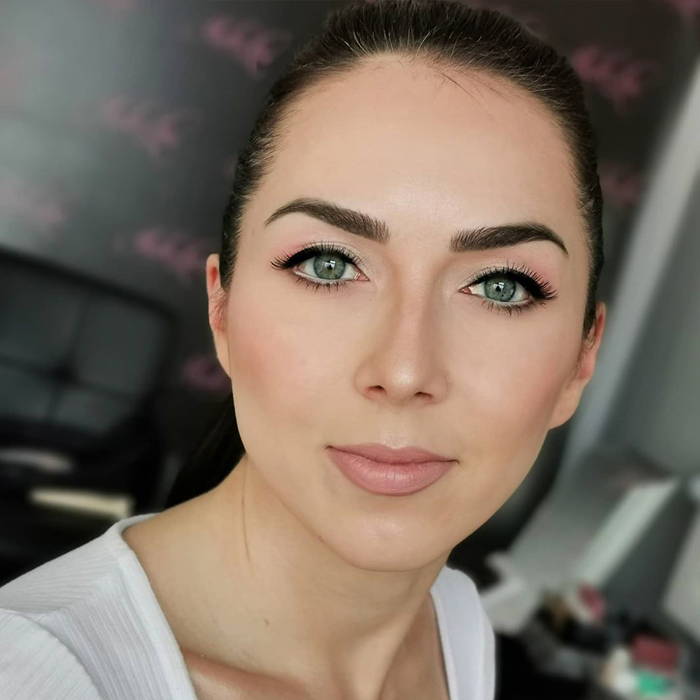 " Easy to use. Just takes a little practice lining up the stencil but no big deal. Definitely worth the money." – Kristy J
Your shipping times will be listed at the checkout. Shipping times are different for every location. We also ship worldwide!
Express shipping: 1-5 days

Standard shipping: 5-10 days

International shipping: 10-15 days
What is your retun policy?
Our return policy is 30-days. For any reason you can return your item back to us within 30-days of delivery. We also offer a 90-day money back guarantee if you are not happy with your results.
Bio-blend peptide formula, Purified water, Sodium Chloride, Benzalkonium Chloride, Citric Acid, Disodium Phosphate, Cellulose Gum.